Washington decided to send American military advisers to Nigeria. The official goal is to assist the Nigerian security forces in countering the terrorist group Boko Haram, which counts dozens of bloody terrorist acts in various African countries. American edition
NYT
reports that the Pentagon makes a decision based on the latest reports on the situation in Africa. One of the reports was prepared by American General Donald Balduk.
If you believe the NYT, the US military will not take part in the hostilities, and limited to providing only advisory assistance to the Nigerian security officials.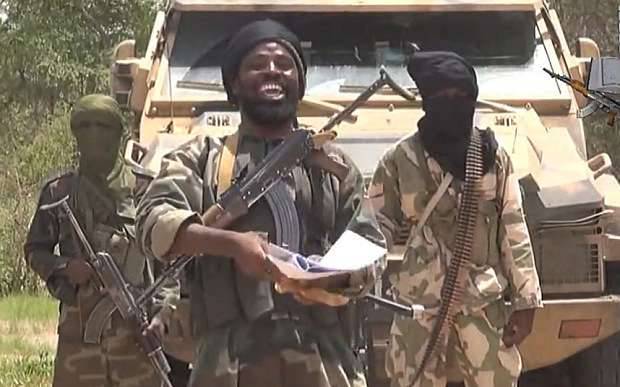 At the moment, at least 250 troops from the United States are in the territory of Cameroon. From the Cameroonian base Garoua carried out launches of American UAVs, data from which are received by the Ministry of Defense of Nigeria.
It should be noted that the northern provinces of Nigeria - the state, whose bowels are rich in hydrocarbons - are under the control of the terrorist group Boko Haram. Periodically militants carry out attacks in neighboring countries of Africa.
American TV channel
CNN
reports that the US intelligence has data on the internship of militants "Boko Haram" in Somalia. In this country, another African terrorist structure is operating - Al-Shabab, which in 2015 declared itself an African ISIL unit. It was at the Al-Shabab training bases that the Boko Haram militants underwent a peculiar training course.