On Monday in Ankara, the Turkish Air Force passed the ceremony of transferring the first ground-based EW KORAL mobile complex, designed and manufactured by the domestic company Aselsan, the blog reports
bmpd
with reference to the press service of the enterprise.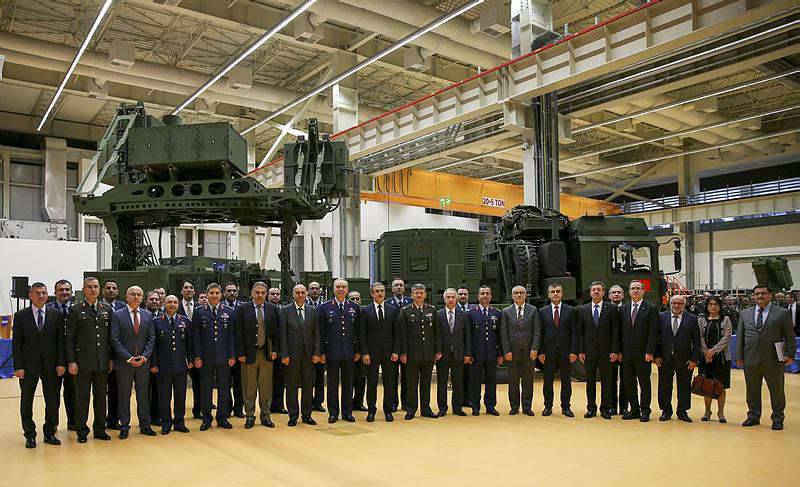 The contract for the creation of the complex was concluded in 2009. Testing of the first sample lasted from 2013. At the end of 2015 (after the incident with the Russian bomber) it was deployed for testing purposes near the Syrian border.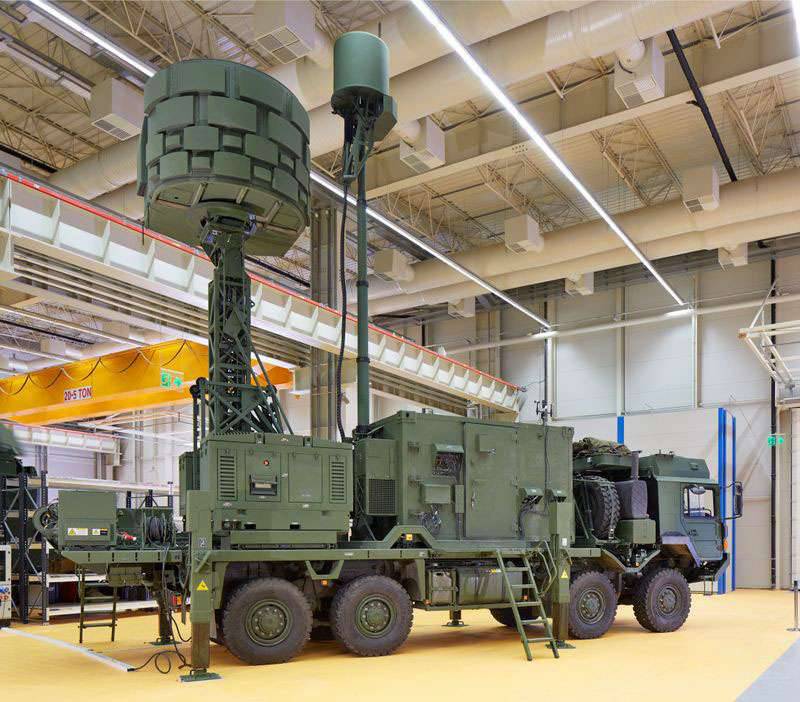 According to the report, "the KORAL complex includes one Radar Elektronik Destek radar radiation detection and detection system (KORAL ED) and four Radar Elektronik Taarruz active jamming systems (KORAL ET)".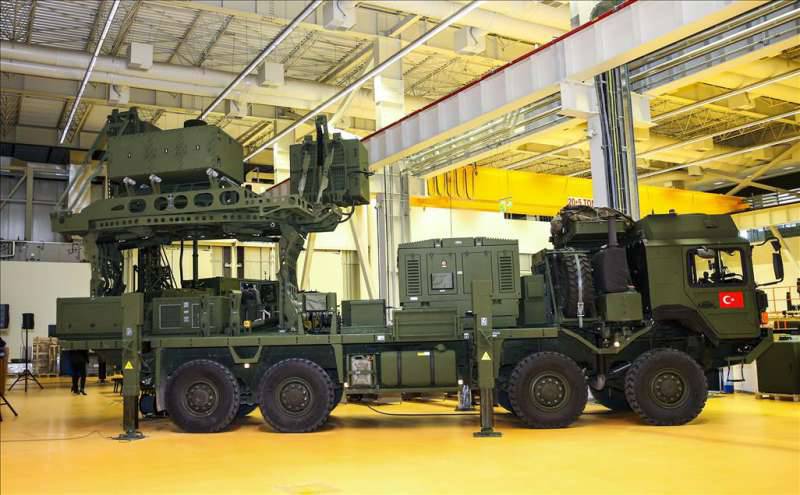 All systems are mounted on the chassis of MAN vehicles (8x8).
It is noted that "on the ground, the machines of the complex can be deployed at a distance of up to 500 meters from each other, connecting with fiber-optic cable lines."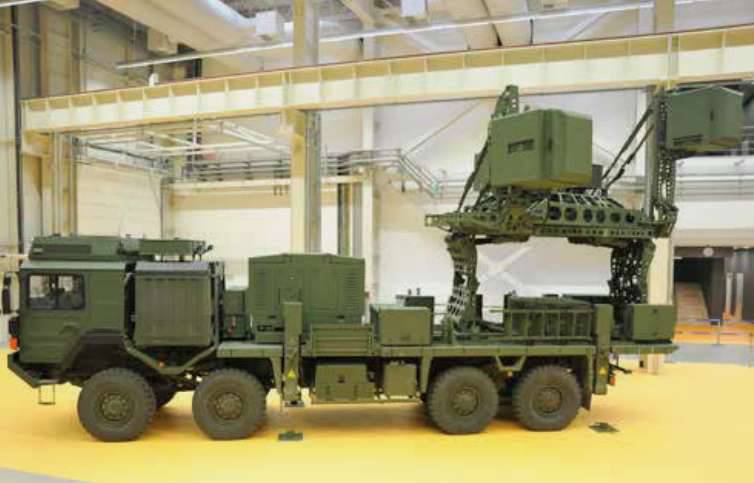 According to the manufacturer, "the KORAL ET jamming system can put noise and impulse noise in a wide frequency range." It is also stated that the complex allegedly "can create effective interference with the operation of the medium-range and long-range ground-to-air radar systems (such as the C-300 and C-400, note bmpd) at a distance of 100-150 km."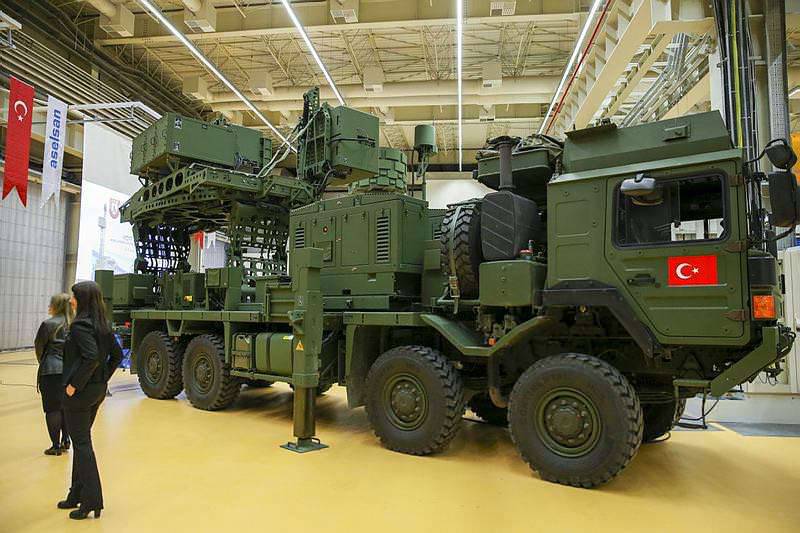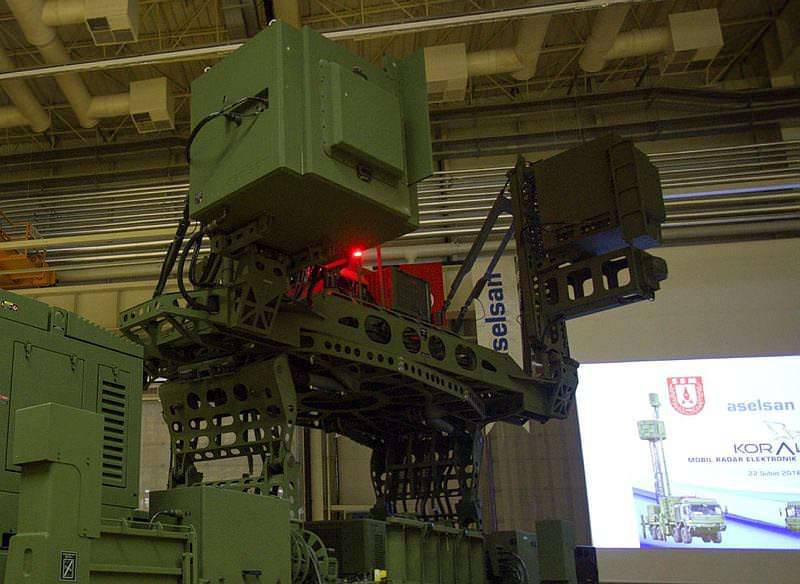 Radar Elektronik Taarruz (KORAL ET) active jamming system from the Turkish EW Aselsan KORAL complex