In the event of hostilities, Russia will see the full power of NATO, the power of all the 28s in the organization's organization, reports
RIA News
Statement by the Head of the Joint Chiefs of Staff (JCS), Joseph Dunford.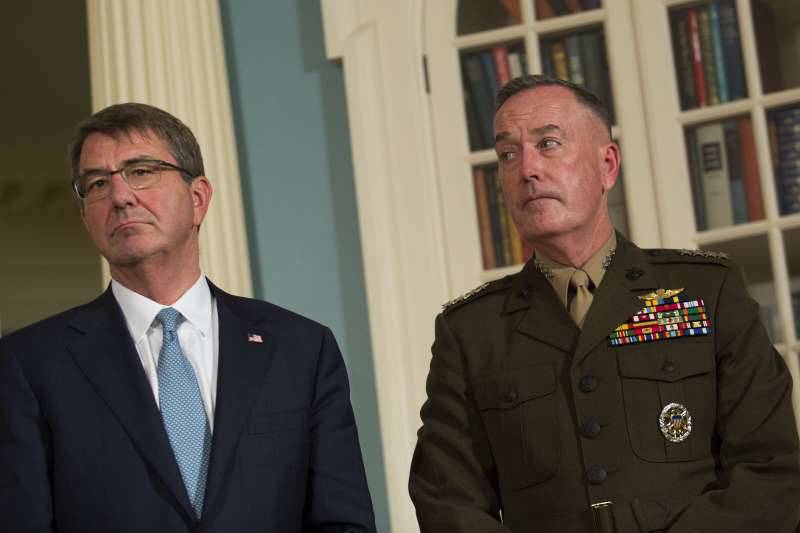 "If Russia faces NATO, it will face the full power of the alliance, all 28 countries that belong to it,"
Dunford said at a congressional hearing.
"The military exercises that the US is conducting in Europe are part of showing it," he added.
The head of the Pentagon, Carter, said at the same hearings that "the US intention to quadruple its assistance program to European allies (up to $ 3,4 billion) is a signal that the United States and NATO are ready to defend their territory."
"This is all the strength of the defense of the European allies," he noted. "And we have plans for this," said Carter.