The missile defense system, which the United States plans to deploy in the Republic of Korea, will not threaten China, it will protect the citizens of the country from possible aggression from the DPRK, reports
RIA News
statement by the head of the US Pacific Command, Harry Harris.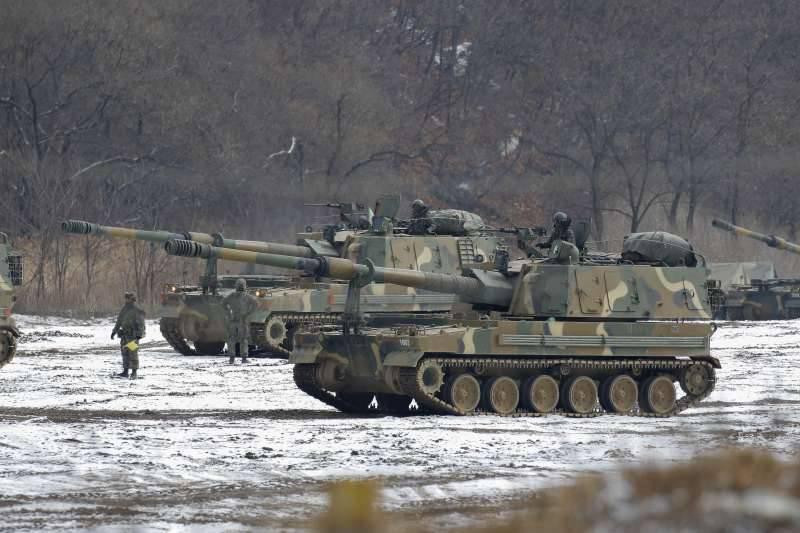 South Korean technology on the border with the DPRK
Earlier, Chinese Foreign Minister Wang said that Beijing was "seriously concerned about US plans to deploy its missile defense systems on the Korean Peninsula," urging Americans to "take into account" these concerns.
"THAAD (missile defense system) does not threaten China. She is there to protect Americans in (South) Korea, their families and Koreans. And if China wants to use its influence so that THAAD does not end up in South Korea, then it is better for it to use its influence on North Korea, "said the admiral.
Recall that the decision to deploy THAAD in South Korea was made in connection with the ongoing nuclear and rocket tests in the DPRK. Currently, the United States and Kazakhstan are discussing the details of the deployment operation.
Help RIA "
News
":" The THAAD (Terminal High Altitude Area Defense System) system is designed for high-altitude over-atmospheric interception of small and medium-range missiles. "