The power structures of the LPR note an increase in attempts to penetrate the territory of the republic of Ukrainian sabotage groups, reports
RIA News
message Minister of State Security LC Leonid Pasechnik.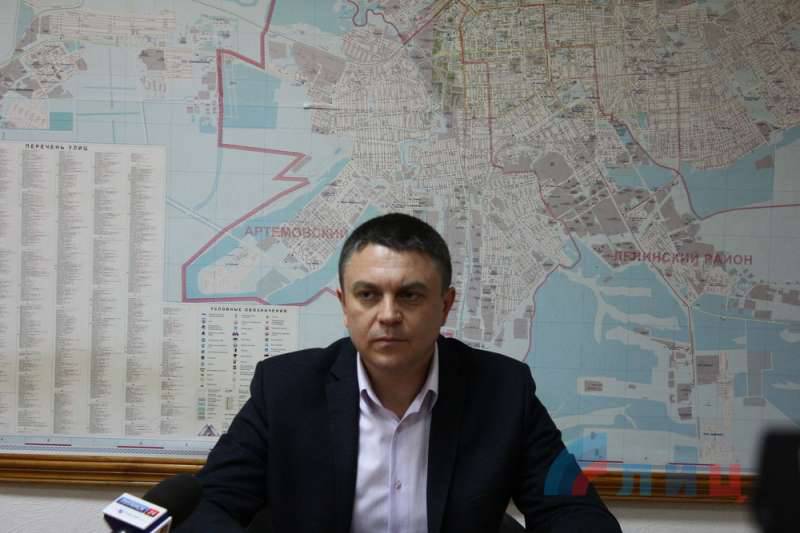 "Over the past few weeks, the Kiev security forces have significantly intensified their activities near the contact line," said Pasechnik.
According to him, "employees of the Ministry of State Security, together with the People's Police, are registering an increase in attempts by Ukrainian sabotage and reconnaissance groups to penetrate the territory of the LPR to conduct various kinds of provocations, to increase the personnel of the Ukrainian security forces and the number of vehicles near the contact line."
"These facts indicate that Ukraine is not one step closer to the implementation of the Minsk agreements. Rather, on the contrary: more and more often they are trying to wreck them, while accusing the Russian Federation and representatives of the republics in this disruption, "
stressed the head of department.