The State Department confirmed that businessmen "still in the United States, the EU and around the world" are still convincing not to do business with the Russian Federation "in the usual way", reports
RIA News
.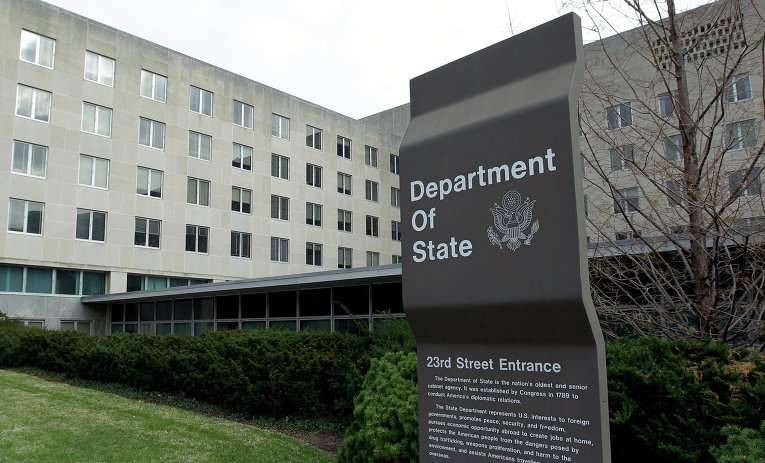 "We continue to make it clear in communicating with US companies that we believe that a return to normal business with Russia carries risks, both economic and reputational," a State Department spokesman told the agency.
According to him, "this is part of an overall strategy that includes sanctions, restrictive measures and a reduction in diplomatic communication."
The diplomat said that "these measures are aimed at convincing Russia to comply with the Minsk agreements on Ukraine and to refuse to join the Crimea."
"In addition to the legal assessment that firms must conduct to ensure that they do not violate US sanctions on the situation in Ukraine, it is also important that private companies in the USA, the EU and around the world understand that Russia will remain a high-risk market as long as its actions continue to destabilize Ukraine ",
he concluded.
Earlier, White House officials told American journalists that they were working with "the largest US banks," urging them not to buy Russian bonds.