Saudi Air Force fighters will begin arriving at the Turkish base 25 th or 26 th February. This was announced today by the Turkish Foreign Minister Chavushoglu to the editor of the Anatal Agency.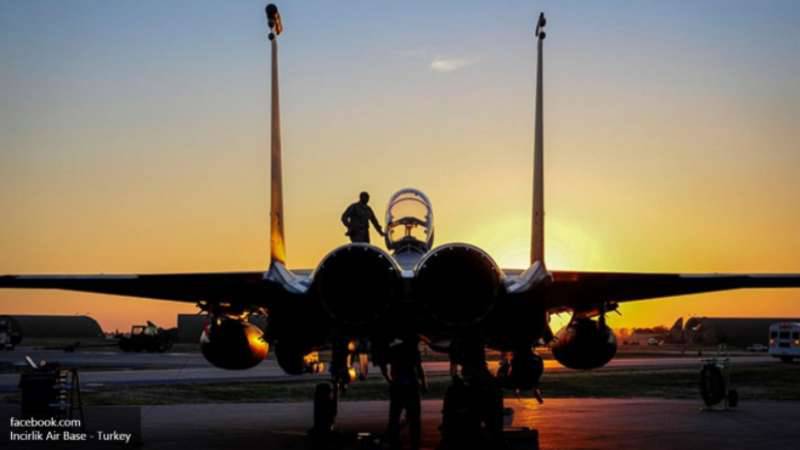 "The Saudi side has carried out work to ensure the delivery of personnel and equipment to the base. Today or tomorrow, their planes are expected to start arriving, "the newspaper quoted the diplomat.
MIC
.
Earlier it was reported on the agreement reached between Riyadh and Ankara on joint attacks on the IG facilities in Syria. It was about the transfer to the Turkish base 4-x fighter F-15E.
Meanwhile, CNN reported that "Saudi military aircraft began arriving at the Incirlik base in Turkey."
According to the newspaper, "now on the base are the aircraft of the United States of America, Great Britain, Germany and Qatar." All of them in the Western coalition are involved in the anti-terrorist operation.