The sanctions of the Russian Federation have become a strong blow to the Turkish exports of fruits and vegetables, and if the state does not provide this sector with state aid, then it faces bankruptcy, reports
RIA News
message of the newspaper Dunya.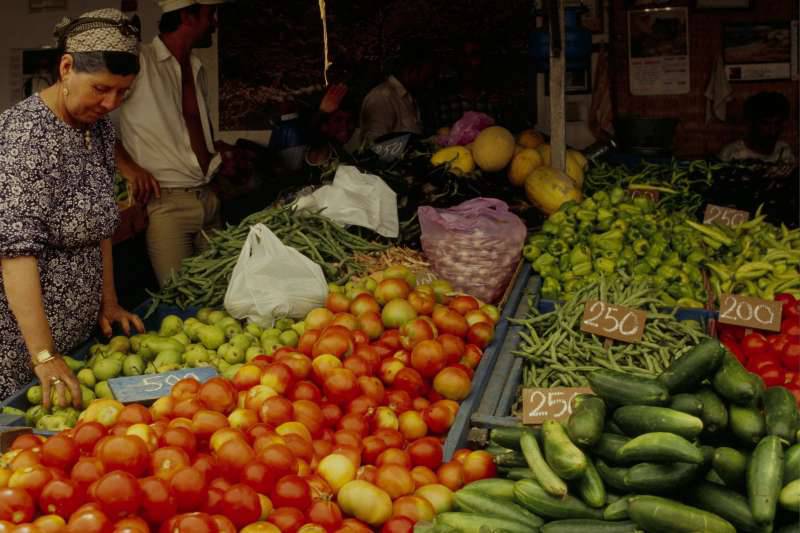 "During the first month of 2016 of the year, that is, after Russia introduced a ban on the import of fruits and vegetables from Turkey, their exports fell compared to the same period last year by 88% by volume and by 87% by cost. The Russian market was key for this sector of the Turkish economy, "the newspaper writes, citing the report of the Union of Mediterranean Exporters.
Attempts by the government to find "alternative markets that could mitigate the impact of Russian sanctions have not brought results," the document says.
It is noted that only "enhanced state support" can partly compensate for losses.
"If the state does not lend a helping hand, the sector can survive bankruptcy in all segments, from manufacturers to exporters."
Recall that Russia imposed sanctions against Ankara after a Turkish fighter shot down a Russian bomber over Syrian territory in late November.