After combat firing at the Ashuluk proving ground (Astrakhan region), an anti-aircraft missile regiment stationed in Vladivostok was received by the division of ZRPK Pantsir-S2, reports
press office
Eastern District.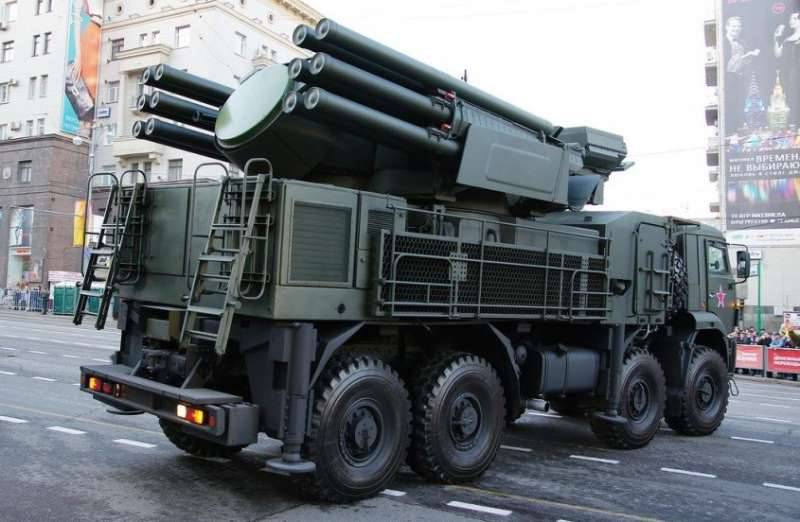 Archive photo
"The division will take up combat duty to cover airspace over the main base of the Pacific
fleet
", - says the release.
"In addition, in the second half of the year, the regiment will be replenished with the C-400 Triumph anti-aircraft missile system (ZRS). Now her calculations are undergoing scheduled retraining, "the district reported.
The press service noted that "the deployment of a C-400 air defense system in Primorye, in combination with the newest PIRM-C 2 air defense system, will make it possible to more effectively accomplish the task of protecting the sky over Vladivostok".
Help TSB:
"Pantsir-S is intended for short-range protection of civilian and military facilities (including long-range air defense systems) from all modern and prospective means of air attack.

The main feature of the complex is that it can detect and destroy any aircraft, helicopter, unmanned aerial vehicle, guided bombs or enemy ballistic missiles in seconds. "