Syrian pilots continue to make sorties on Su-22М4 aircraft, arming them, including with the ODAB-500PMV bombs, also known as vacuum bombs, reports in its article for
Messenger of Mordovia
Lev Romanov.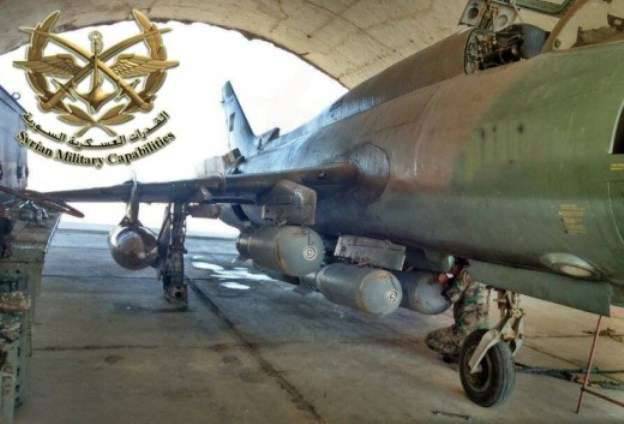 "Su-22 has been actively used in combat since the fall of 2012. According to pre-war estimates, Syria had about 40-50 of these machines. Taking into account the intensity of their use, 20-30 of such winged cars can remain in the flying state at the moment, "the author of the words military expert Yuri Lyamin cites.
According to the expert, "Syrian Su-22 is based on three air bases: Shairat, southeast of Homs, Dumeyr, northeast of Damascus and Tiyas (Т4) between Homs and Palmyra."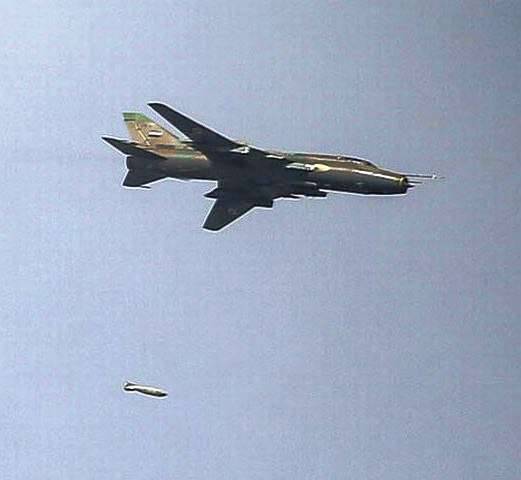 Airplanes are armed with mostly unguided bombs and unguided rockets, such as 80-millimeter C-8 and, presumably, 122-mm C-13.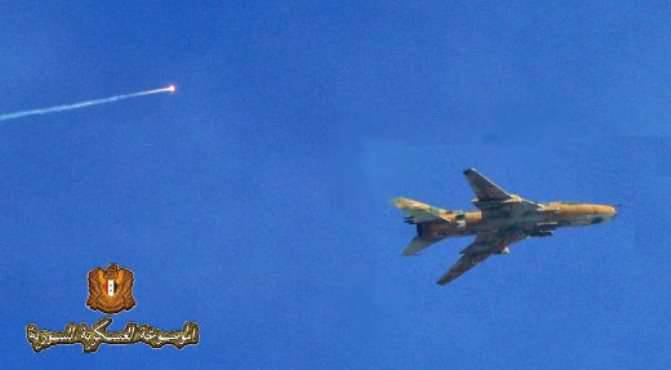 "Depending on the modification, the weight of the NAR C-8 is from 11,3 to 15,2 kg. Missiles can have different warheads: cumulative fragmentation with two thousand "arrows" to destroy manpower, volumetric-detonating, concrete-breaking, lighting, etc. The target firing range is about 2 km. At the maximum distance - scattering about 6 meters from the aiming point, "the author writes.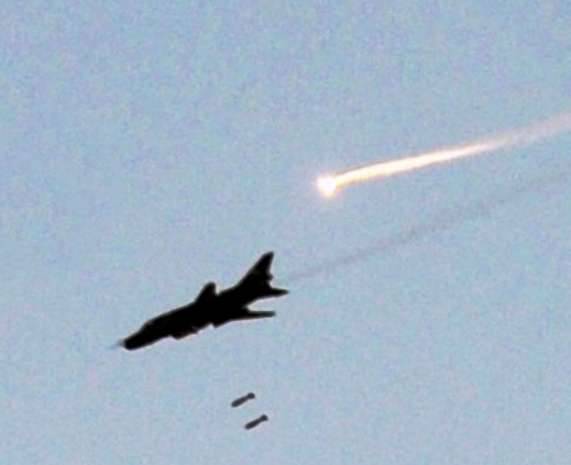 "As for the C-13, this product can weigh from 57 to 68 kg. The mass of the warhead from 21 to 32 kg. The launch range is up to 3 km. Some modifications of this rocket can pierce a three-meter earthen overlap or 1 reinforced concrete meter, "Romanov notes.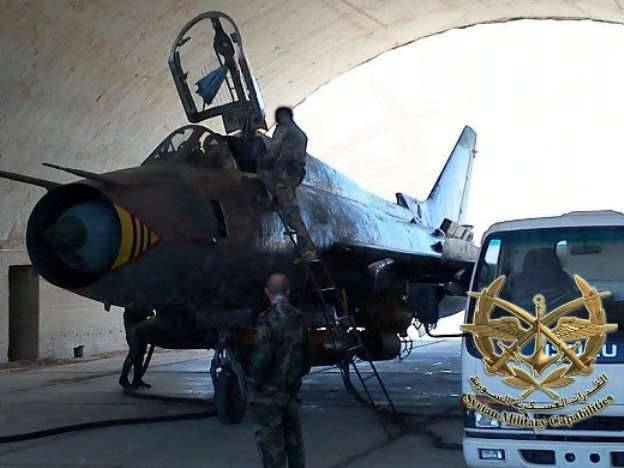 At present, 5 losses of Su-22 from 2013 are known for sure. The latter was shot down in September of 2015. Which one
weapon
against him was used, is unknown.