The US Pacific Command (PAKOM) does not have enough submarines to carry out certain operations;
Look
statement by the head of PACOM Harri Harris at the congressional hearing.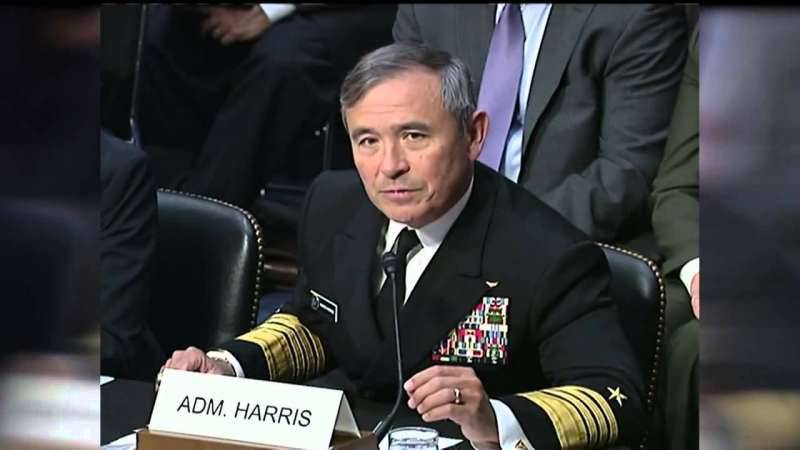 "I have concerns about ammunition and the number of submarines. I do not have submarines, which I think I need, "said the admiral.
He explained that the provision of submarines "depends on the tasks assigned by the leadership and the total number of submarines in the possession of the US Navy."
At the same time, Harris noted that he is still coping with "the fulfillment of the current tasks that the command sets for him.
According to him, a threat to the American
the fleet
Russia represents Russia in the Pacific region, which is "modernizing its third-generation multipurpose Antey submarines (NATO's Oscar-2)".
Also admiral's concern is the construction in Russia of "nuclear submarines of the new, fourth, generation of the Yasen type".
"The new submarine, Yuri Dolgoruky, which last year became part of the Pacific Fleet, has greatly strengthened their (Russia) strategic deterrence position," Harris added.