Turkish F-16 attacked the positions of the Kurds (PKK fighters) in the north of Iraq, reports
RIA News
the message of the Bugun newspaper.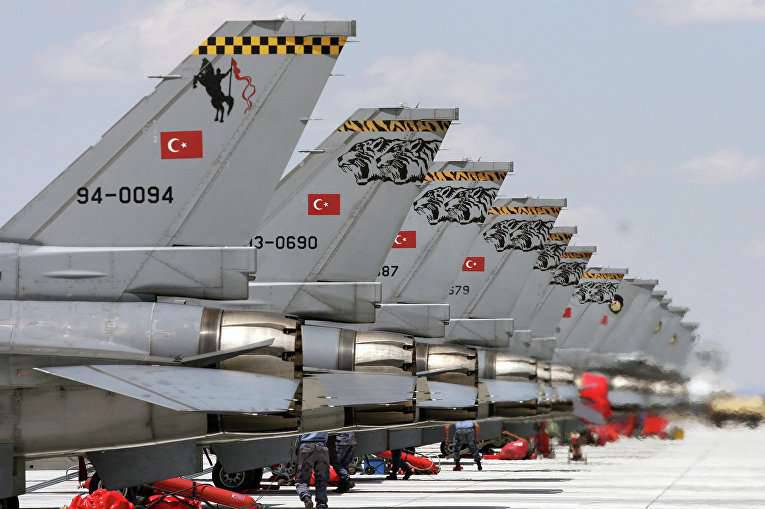 "F-16 Turkish air force inflicted airstrikes on the positions of the militants of the Kurdistan Workers Party (PKK), banned in the country in Northern Iraq," writes the Turkish edition with reference to its source in the Ministry of Defense.
According to the interlocutor, "the fighters that took off from the Diyarbakir airbase struck the PKK in the Kandil region."
Turkish
aviation
has been attacking PKK facilities in northern Iraq since July 2015, that is, from the time when armed clashes with Kurdish party fighters in Turkey itself resumed.