British analytical structure
Conflict Armament Research
published a report which reported the receipt by militants of the terrorist group ISIL of components for the production of chemical
weapons
. The report states that detonators and chemicals for ammunition were shipped and shipped by ISIL from Turkey and Iraq. At the same time, the news agency
Associated Press
writes that official Ankara and Baghdad "might not have known that elements intended for peaceful purposes were being received by ISIL militants."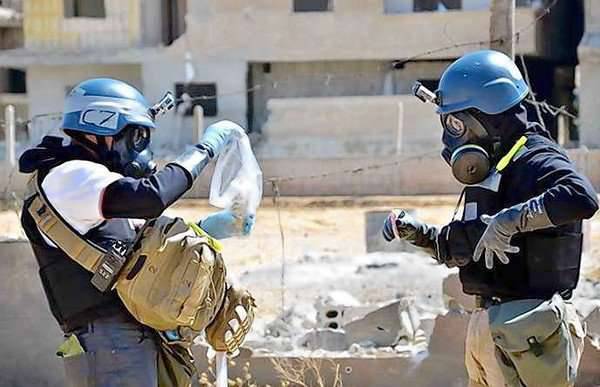 I wonder in what peaceful purposes in the territory controlled by ISIS terrorists could the components of explosive devices, ammunition and poisonous substances be directed: to blow up and poison rodents in the desert in the Palmyra region? ..
The report of the British organization
Conflict Armament Research
it is reported that they conducted a thorough analysis of almost 700 components of ammunition collected in Igilovsky workshops, and concluded that "many items were acquired legally." It is strange that the same British organization does not disclose which companies were engaged in and engaged in "legal trade" with DAESh (Islamic State) thugs.