The so-called Syria High Negotiating Committee ("moderate opposition") announced that it "agrees to abide by a two-week truce," which will enter into force on February 27. It should be recalled that the ceasefire is not imposed on the groups of the IG and Dzhebhat-en-Nusra, recognized by the terrorist UN Security Council. The agreement on the cease-fire regime in Syria was reached during the talks between the presidents of Russia and the United States.
Representatives of the "higher committee", publishing a statement on "readiness to go on maintaining the cease-fire regime," add that this "will enable the other side to confirm the seriousness of its intentions." That is the party that took
weapon
into the hands to bring Syria to the chaos of civil war and terrorist lawlessness, is going to ask from official Damascus about the "seriousness of intentions" ... Although the only serious intention of Damascus today is to restore the rule of law throughout the country.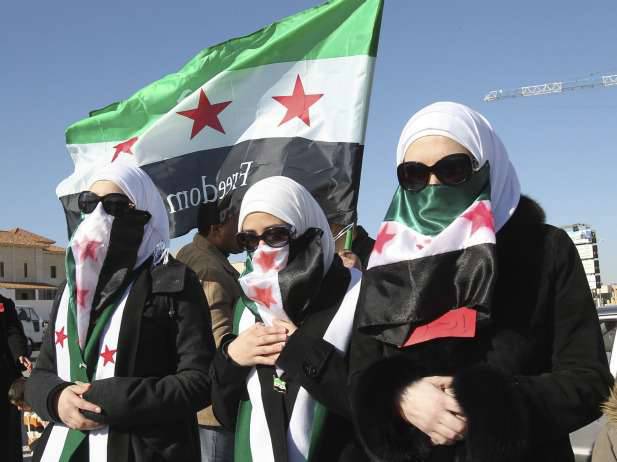 It should be noted that on the eve of Ankara stated that no truce is necessary to introduce against the Kurdish self-defense detachments. According to Erdogan, the Turkish army will continue to bombard positions of Kurds in the north of Syria, since the Kurdish troops "threaten the security of Turkey." Reports about it
Reuters
.
Representatives of the Kurdish troops responded to this:
We reserve the right to respond to shelling from the Turkish side with return fire.