The rocket connection of the ZVO, equipped with the Iskander-M complexes, began a planned exercise at the test site in the Leningrad Region, reports
RIA News
message from the representative of the district Igor Muginov.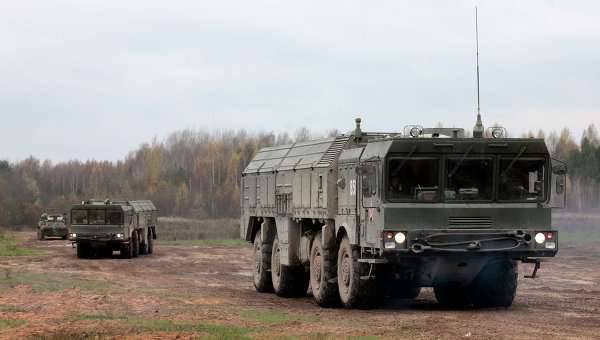 "As part of the training, the servicemen will inflict conditional single and group rocket attacks on targets simulating the command points and radar stations of the conditional enemy located at a distance of several hundred kilometers",
told Muginov.
He noted that "during the field exit, the rocket engineers will also work out the tasks of making multi-kilometer marches, deploying operational tactical missile systems and changing positions, loading missiles from transport and transporting vehicles in full blackout and radio silence."
According to Muginov, about 300 people and more than 90 units of equipment are involved in the exercise.