The two newest diesel-electric submarines and two sentries will receive the Black Sea Fleet in 2016 g,
RIA News
commander's message
fleet
Alexandra Vitko.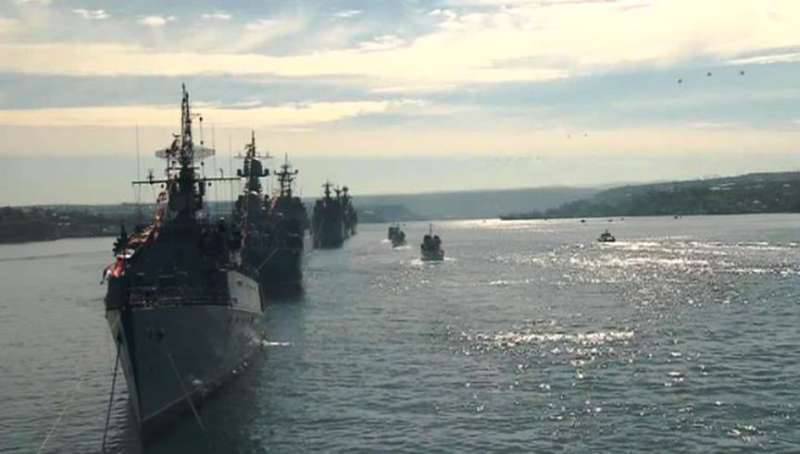 "This year we get two submarines, two patrol ships. If earlier we talked about the arrival of new technology as a distant future, now it is already present. Honestly, now we have a difficulty recruiting crews for these new ships ",
told Vitko.
According to him, the Day of Defender of the Fatherland in Sevastopol is "combined with the campaign for the recruitment of servicemen for contract service".
The representative of the Black Sea Fleet, Vyacheslav Trubachev, explained to the agency that "Admiral Grigorovich and Admiral Essen will send the guard ships to 2016".
"As for the submarines, the Novorossiysk and Rostov-on-Don are already here, and the next ones, the Old Oskol and Krasnodar, are supposed to arrive this year, the crews are already undergoing training," he added.
"Two small rocket ships with Caliber complexes, Serpukhov and Zeleny Dol, were received by the Black Sea RF this year, with the second ship performing operational tasks in the Mediterranean these days," Trukhachev recalled.