The new Chinese radar, which is being built on the island of the disputed archipelago, will allow you to track any American aircraft, writes columnist Dave Majumdar in The National Interest.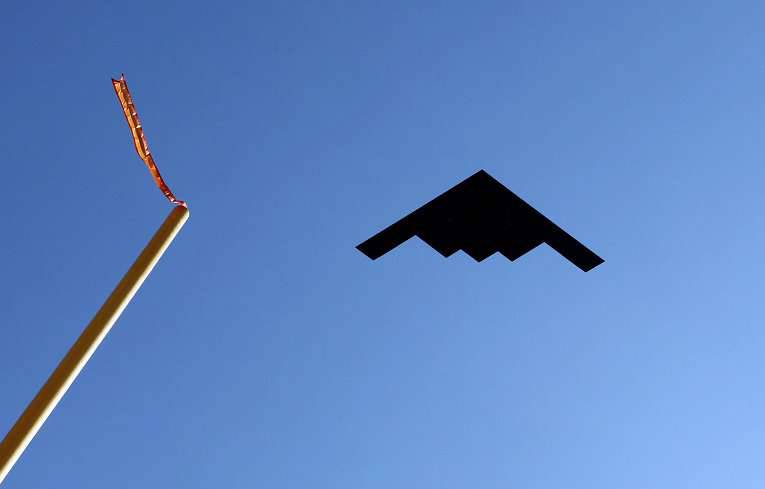 "China, in all likelihood, is building a new high-frequency radar on one of the artificial Spratly islands, which will allow Beijing to track even the most invisible US military aircraft, including Lockheed Martin's F-22 Raptor and F-35 Spirit and even Northrop Grumman's B-2 Spirit ", - quotes the browser
RIA News
.
Earlier on the construction of the island, allegedly, high-frequency radar reported authoritative research center "Center for Strategic and International Studies".
"The so-called high-frequency radars use wavelengths up to a meter, which makes it possible to see any aircraft using stealth technology. The size of all operating stealth aircraft of the US Air Force is large enough so that they are not detected by high-frequency radar, "writes Majumdar.
In the event of hostilities, the Americans will have to destroy such radars, "before launching rockets around China," the author concludes.