The Japanese Navy completed the creation of the country's largest grouping of border ships to patrol islands in the East China Sea, some of which are claimed by China, reports
TASS
Post by the Japanese Maritime Safety Authority.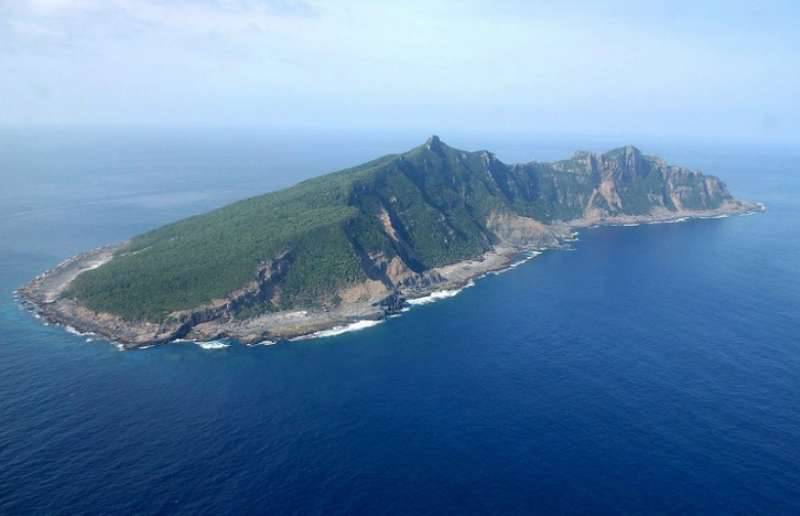 On Wednesday, "the group consisted of two newest border ships Izena and Aguni" with a displacement of 1,5 thousand tons each, armed with 20-millimeter cannons and powerful water cannons, "the message reads. Currently in the grouping there are 14 ships.
It is also reported that "two helicopter carriers from the group are based in the port of Naha (Okinawa island), the rest of the 12 patrol aircraft are located on the island of Ishigaki, i.e. in the immediate vicinity of the Senkaku archipelago, which China considers its "illegally occupied territory".
Beijing claims that Japan captured these islands along with Taiwan at the end of the 19 century after the victory over imperial China. As a result of World War 2, Tokyo gave up its rights to Taiwan, and, in Beijing's opinion, should also give up Senkaku.
Japan, in turn, argues that it did not conquer these uninhabited islands from anyone, but joined them peacefully in accordance with international laws.