Today, Estonia marks one of the main national holidays - the anniversary (98) of the formation of the Republic of Estonia. On this occasion, a military parade was held in the country, in which, as the Estonian press proudly reports, about one thousand one hundred servicemen took part. Representatives of the Defense Forces, the Academy of Homeland Security and the so-called Kaitseleit (Estonian "volunteer" formations) passed through Tallinn Square in Vabaduse. Portal
Delphi
publishes photographic materials of the military parade held in Tallinn.
In addition to the Estonian military, the military took part in the parade from other countries, in particular from the United States of America, Lithuania and Latvia.
Estonian general Riho Terras assumed command of the parade, and President Toomas Hendrik Ilves took the parade.
Separate military formations on the parade looked especially ominous ...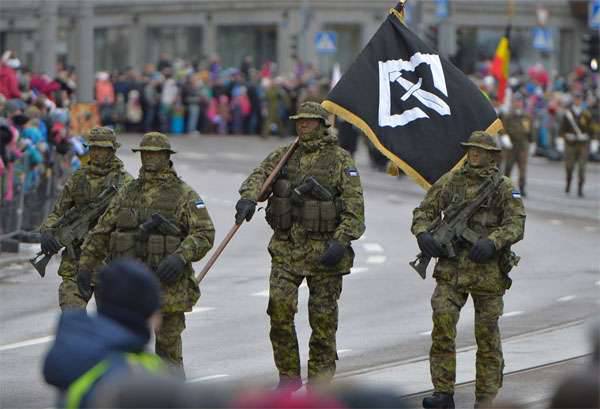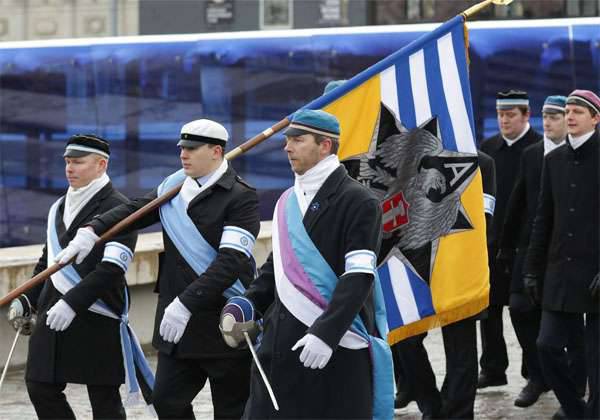 In the parade was involved and military equipment in the amount of more than 90 units.
At the action in the center of the Estonian capital came the locals, apparently to raise the degree of patriotism which was awarded flags with NATO symbols.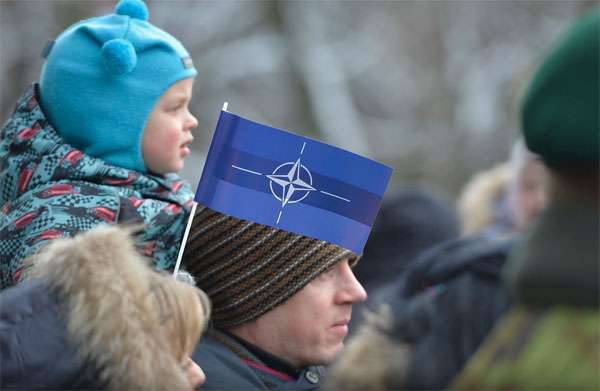 The parade culminated in the passage of NATO fighters on Tallinn patrolling the "free" Baltic skies and protecting Estonia from the "aggressor".