The Pentagon's and the CIA's leadership suggested that a "Plan B" be prepared in case of a ceasefire in the SAR, which would provide for increased support for opposition groups fighting with the Assad army, reports
RIA News
message of the newspaper The Wall Street Journal.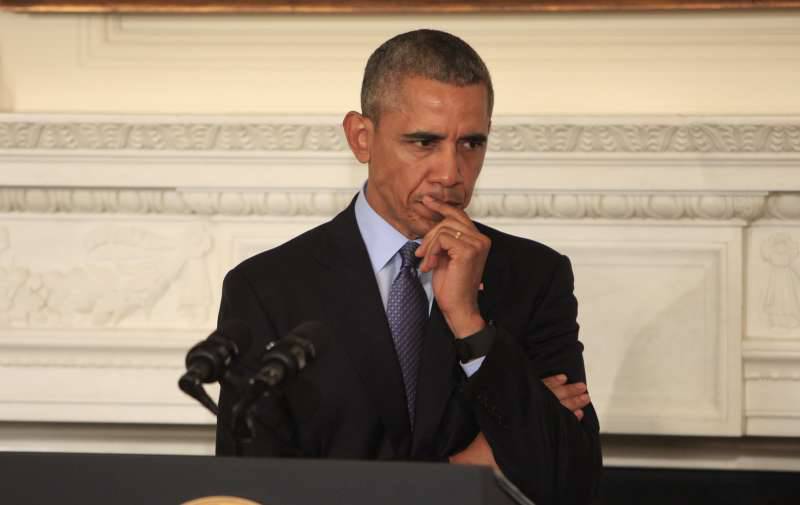 "Head of the Pentagon Ashton Carter, chairman of the Joint Chiefs of Staff of the United States, General Joseph Dunford, as well as CIA Director John Brennan are convinced that the truce will break and this will happen through the fault of Moscow. At meetings in the White House, they are calling for Russia to create serious trouble, "a source told.
Carter is expected to send Obama "official recommendations regarding" Plan B ". The White House has already discussed a number of measures aimed at supporting the Syrian opposition, as well as new anti-Russian sanctions. However, there is no certainty that these sanctions will be supported by Europeans in the US administration.
Carter generally considers the ceasefire agreement in Syria a ploy. "US Secretary of State John Kerry, by contrast, highly appreciates the chances of honoring the truce. At the same time, he believes that the truce will allow to check whether Moscow can be trusted, "said the source.
The emerging hawks alliance speaks of disagreements between defense and diplomatic representatives. He may put pressure on Obama to force him to take tougher measures against Moscow, "the newspaper writes and notes that" giving in, Barack Obama is at risk of drawing the US into the Syrian conflict even more. "