The number of foreigners fighting on the side of Daesh (IG) was reduced to 25 thousand, reports
RIA News
Statement by the Special Representative of the American President on Coordination of the Struggle against Terrorists, Brett McGurk.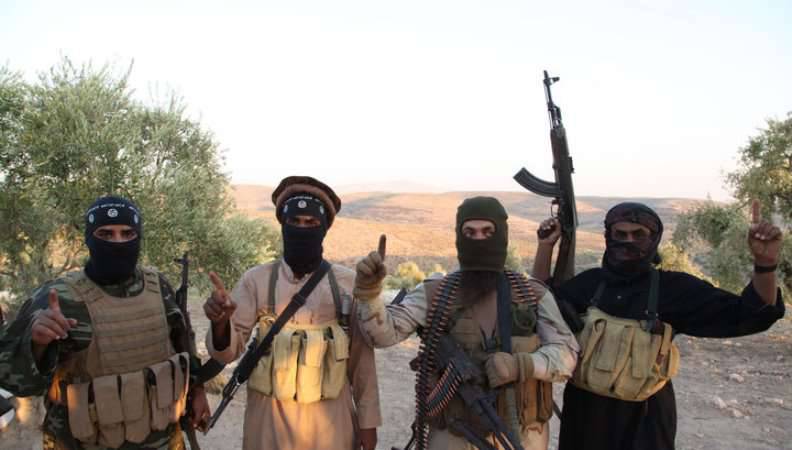 "The total number of foreign fighters was 35 thousand. We managed to cut it to 25 thousands. These militants represent the 120 countries, "said McGerk at a briefing.
According to him, "the only corridor connecting the IG (grouping is banned in the Russian Federation) with the outside world remains a stretch of 98 kilometers on the Syrian-Turkish border."
"Turkey has done serious work on closing the border, and yet, much remains to be done," the special representative said.
"It is necessary to close the border in Turkey. But it is also necessary to work with the countries from which the militants are sent (to Iraq and Syria). We must make sure that they cannot get there, and if they succeed in it, so that they cannot return, "McGerk added.