Lebanese TV channel
Al-Mayadin
cites the statement of one of the representatives of the command of the so-called "Syrian Free Army" (FSA). This person claims that the individual SSA compounds do not agree that representatives of Dzhebhat an-Nusra will not be allowed to enter the political settlement process in Syria. According to the interlocutor of Lebanese journalists, part of the SSA is not ready to lay down
weapons
and to start the negotiation process precisely because the truce does not affect the "Al-Nusra Front" (for reference: "The Al-Nusra Front" is a group recognized as a terrorist UN Security Council).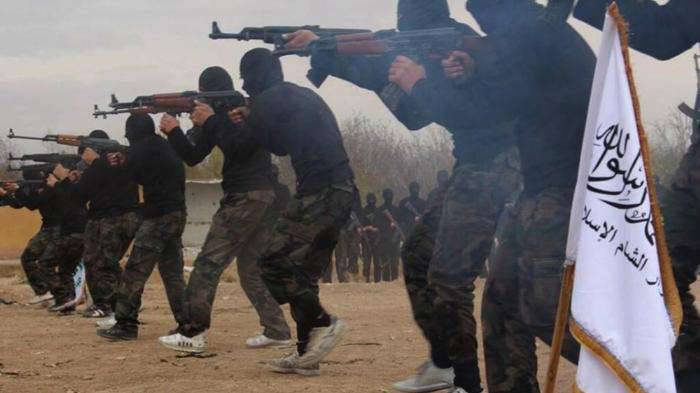 RIA News
cites the translation of the statement by the representative of the SSA command, which, as it turns out, also belongs to one of the most radical Syrian groups - Ahrar al-Sham, which has direct contacts with the Jebhat al-Nusra militants:
Several brigades belonging to the PAS declared that they would not join the truce if it does not apply to Dzhebhat an-Nusra in Syria. There will be no truce without Dzhebhat an-Nusra.
It is strange why Dzhebhat an Nusra and Ahrar al-Sham did not express such an active desire to participate in the process of normalizing the situation in Syria before the start of the counter-terrorist operation of the Russian Aerospace Forces and before the Syrian army and the Kurdish militia cut off the main supply channels from Turkey? .
The interlocutor of the Al-Mayadin TV channel would like to convey important information for him: the Russian bombers are not going to ask for a negotiation process ... And no one will offer twice. If CCA has no desire to negotiate with people, then KABs, OFABs and other weighty "negotiators" will enter into the conversation.