The special envoy of the United States on the settlement of the Syrian crisis and the fight against ISIS announced that Russia was allegedly doing everything to block some
humanitarian
corridor from Turkey to Aleppo. The special envoy of the head of the American state, Brett McGurk, states that "humanitarian aid is coming first along the corridor." Reports about it
RIA News
.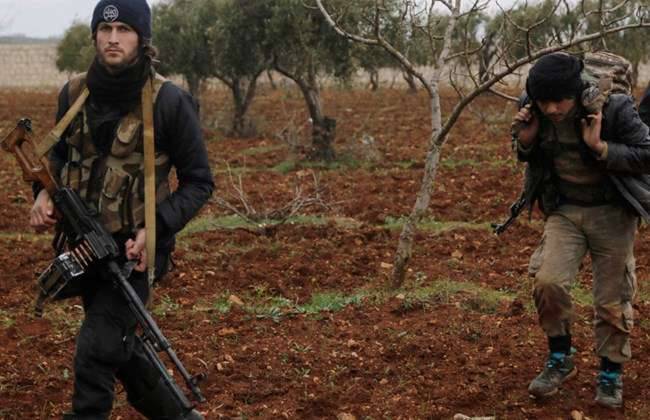 According to the American official, Russia is working "on closing the humanitarian corridor" along with the "Assad regime". At the same time, McGurk does not clarify whether this is not, incidentally, the "humanitarian corridor" through which trucks with militants entered the Syrian territory,
weapons
and ammunition? ..
It should be recalled that last year in the Turkish newspaper
www.cumhuriyet.com.t is
There was a report by Turkish journalists about how Turkish secret services transport weapons to militants of terrorist groups in heavy trucks under the guise of humanitarian aid in Syria. Now a criminal case has been opened against these journalists in Turkey, in which representatives of the press are called almost government traitors.
Apparently, the United States is also very concerned about the fact that, as a result of the coordinated actions of the Russian Aerospace Forces and the SAR army, the militants supply corridor turned out to be almost completely closed.