The Chinese military department sent its fighters to the controversial Woody Island in the South China Sea, reports
RIA News
Fox News post.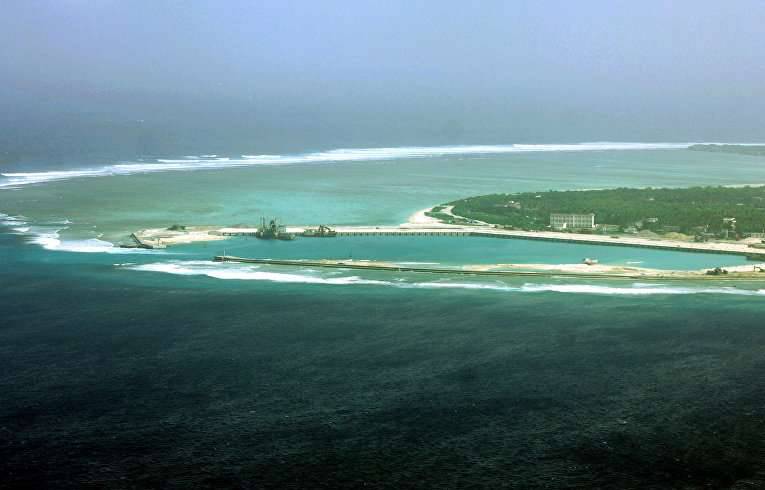 Earlier on the same island anti-aircraft complexes were located.
"Chinese fighters like Shenyang J-11 and Xian JH-7 have been spotted by American intelligence on Woody Island (Yunsindao - whale) in the last few days," the channel said.
Fox News last week reported that "China has deployed several HQ-9 anti-aircraft missile systems on Woody Island, which is one of the controversial Paracel Islands (Xisha - China) in the South China Sea."
This information was later confirmed by the US and Taiwan military departments. Beijing, in turn, reacted calmly to this message - it did not confirm or deny. He only noted that "he has the full right to deploy defense infrastructure on his territory".