Currently, Americans are most afraid of North Korea, which in the hazard rating has overtaken Russia, Iran, China and the Islamic State, the researchers of Gallup came to such conclusions after a poll conducted in the United States.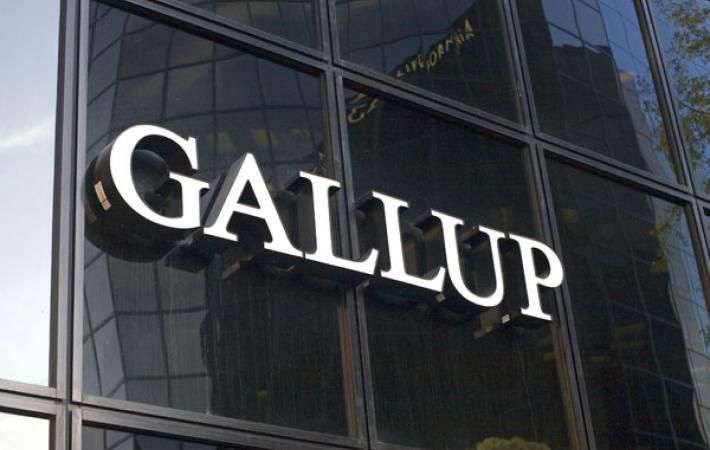 "This year 16% of respondents called North Korea the main enemy of America. Last year, this figure was 15%. Americans gave second place to Russia, in which 15%, thus, Russia began to perceive 3% of respondents better - in 2015, Russia occupied the first position with 18%. In third place is Iran, who is feared by 14% of respondents, in fourth place was China's "leader" of 2014 of the year, who, like the year before, has 12% of votes, "the newspaper leads.
Look
data contained in the study.
Thus, analysts say, "for at least the past three years, the four major threats to the United States remain unchanged, only the order and degree of danger change."
At the same time, they point out that the opinion of US citizens has become not so united as before. "The number of associates in the sense of danger from any particular power has become this year's record low: 16% in North Korea. For comparison, in 2001, the most dangerous country 38% US residents believed Iraq "- the researchers note.
The fifth line of the rating was taken by the "countries where the Islamic State group operates". They have only 5% votes.