The NSA intercepted conversations between the UN Secretary General and the German Chancellor, between Israeli Prime Minister Netanyahu and Italian Prime Minister Berlusconi, as well as conversations between French President Sarkozy and European leaders, WikiLeaks said.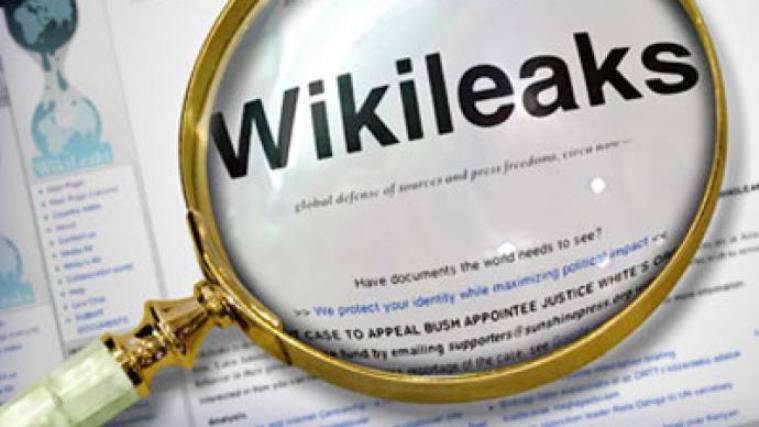 "During the conversation, the UN Secretary General and the Chancellor of the Federal Republic of Germany talked about combating climate change, Netanyahu asked Berlusconi to help establish contact with US President Barack Obama, and Sarkozy warned Berlusconi about the deplorable state of the Italian economy," the newspaper writes
Look
with reference to these organizations.
The site also has a record of communication between EU trade ministers of the European Union and their counterpart from Japan on the topic of the WTO.
"Some documents have the highest degree of secrecy among those that have ever been published by the media," the newspaper said.
The publication reminds that in June, WikiLeaks reported that the American intelligence service from 2006 to 2012 g was tapping "three French presidents: Jacques Chirac, Nicolas Sarkozy and Francois Hollande, as well as their closest aides."