The expenses of the RF Ministry of Defense in connection with the economic situation will be reduced in 2016 by 5%, the blog reports
bmpd
With reference to the newspaper "Vedomosti".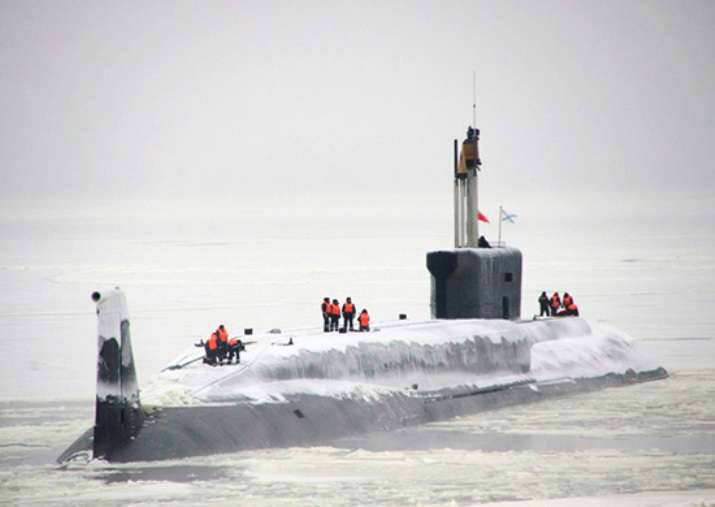 In its article, the publication refers to a source close to the leadership of the military department, as well as to the interlocutor in the lower house of the Russian parliament. Official proposals to reduce military spending in the State Duma has not yet been reported.
"This is not the first reduction of the military budget since the crisis began. In 2015, military spending was reduced by 3,8%. The costs of the section "National Defense" in the budget-2016 are planned in the amount of 3,14 trillion. rub. (or 4% of GDP), and, on the basis of this amount, the reduction will be almost 160 billion rubles, "the article says.
"The main part of the costs of the" National Defense "section in 2016 was the cost of the state defense order, i.e., the purchase of mass-produced new weapons, research and development work on the development of new weapons, the repair and modernization of existing power systems
weapons
. These costs constitute 68% of all expenses for the section, or, according to the assessment of the military economy laboratory of the Economic Policy Institute, 2,142 trillion. rubles, "explains the publication.
According to a source in the Ministry of Defense, "it is on the costs of state defense orders and will have the main volume of reductions." At the same time, "the cost of maintaining the personnel in any case is planned to remain unchanged in any case," he noted.
"It will be possible to save the necessary funds in the field of procurement and development of armaments primarily by transferring to the future the development costs of a number of programs, the priority of which is not so high. Similar methods have been used in the past, "said the source.
In his opinion, "this should be the least affected by nuclear deterrence forces - the cost of developing and purchasing weapons for the Strategic Missile Forces, nuclear-powered submarines with ballistic missiles and strategic bombers, although there are reserves here."
"For example, the need for accelerated development of a mobile railroad missile complex or new strategic bombers (both of the new generation and restoring the production of the Tu-160 bomber) is not obvious, and the pace of re-equipment with new nuclear submarines can be stretched," the source said.
But most of all, in his opinion, "the cost of a number of expensive conventional weapons systems for general forces, including for
fleet
и
aviation
to a lesser extent - into the armament of the Ground Forces. "
"But the costs of deploying new connections due to the changed strategic situation will not be significantly reduced, this reduction will not affect the operation in Syria. The annual cost of this operation is significantly lower than the planned reduction and is funded mainly from current expenses, "said the source.