In 2011-2015 USA and Russia retain their position as the largest sellers
weapons
, says the report of the Stockholm Research Institute (IPRI).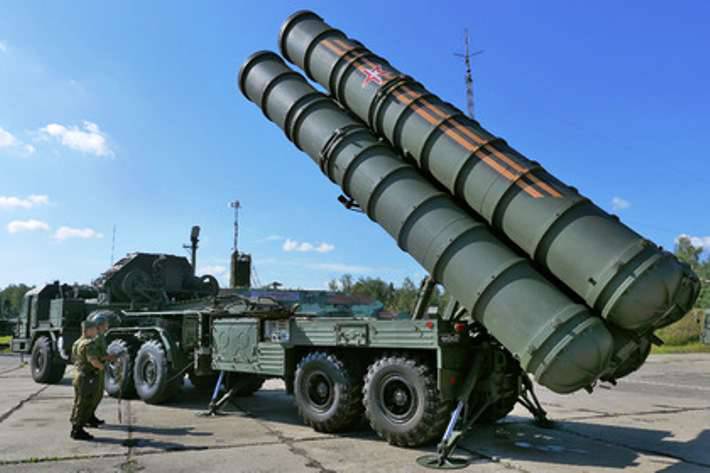 "The volume of the arms trade over 2011-2015 increased over the previous five-year period by 14 percent. The United States remained the leader in arms exports, with Russia taking the second place, while these two countries accounted for 58 percent of the total arms trade. In addition, China, France and Germany are among the top five exporters, "
Lenta.ru report
data report.
According to the document, in 2011-2015. Russia "increased its exports by 28 percent, while maintaining its global market share of 25 percent."
During the five-year period of the Russian Federation, it supplied weapons to 50 countries. "India was the largest buyer of Russian arms (39 percent), China and Vietnam shared the second place (by 11 percent, respectively). Most of the deliveries were to countries in Asia and Oceania (68 percent), another 11 percent fell to Africa and 8,2 percent to the Middle East, "the report states.
According to researchers, "Europe accounted for 6,4 percent of arms sales, while exports to the region grew by 264 percent, mainly due to contracts with Azerbaijan (SIPRI refers Azerbaijan to Europe)."
The US share in total arms exports was 33%., While US sales grew by 27%. India (14% of the total) and PRC (4,7%) were the largest recipients of weapons. Australia, Pakistan, South Korea and Vietnam also actively bought American weapons.