American bombers B-1 Lancer will be withdrawn from the operation against the IS and returned to the United States, reports
Rossiyskaya Gazeta
with reference to Military.com.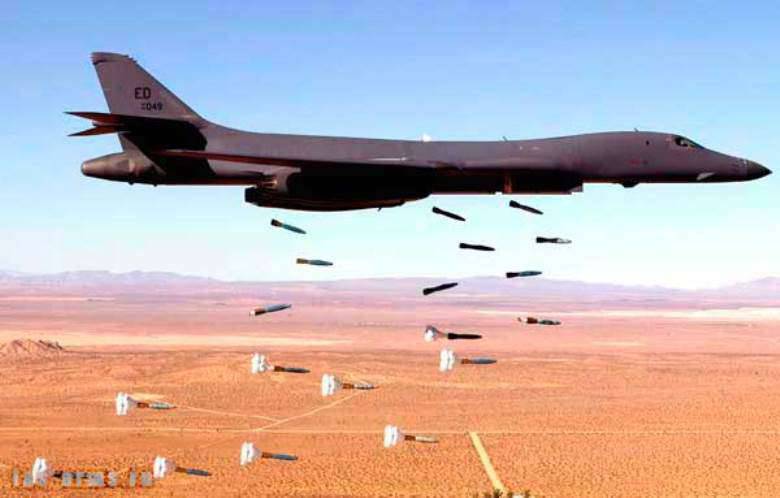 "B-1B Lancer will not participate in the fight against Daesh indefinitely. Perhaps we are losing in operational efficiency, but we have other powerful aircraft and we are prepared for such a development of events, "said Charles Brown, air operations supervisor from the US Central Command.
The official reason for the withdrawal of bombers is the need to upgrade the cockpits. However, the resource suggests that "the removal of US Air Force strategic rocket carriers from the Syrian theater of military operations is due to the growing activity in the region of Russian electronic intelligence: in particular, the newest reconnaissance aircraft Tu-214P, equipped with the latest technology, was recently deployed to Hamim's airbase."
According to experts, "it can intercept signals
aviation
radars and other devices, to record the communications of the pilots on the air. " In addition, Russian reconnaissance ships are on duty off the coast of Syria.
Earlier, experts advised the Pentagon not to use the F-22 Raptor in Syria, due to the fact that the Russians "may discover the secrets of the newest strike fighter ahead of time."