The Pentagon has spent about $ 400 million on the use of multi-purpose 5 generation F-22 Raptor fighters in Syria, although there was no need for this, it reports
RIA News
Post ABC News.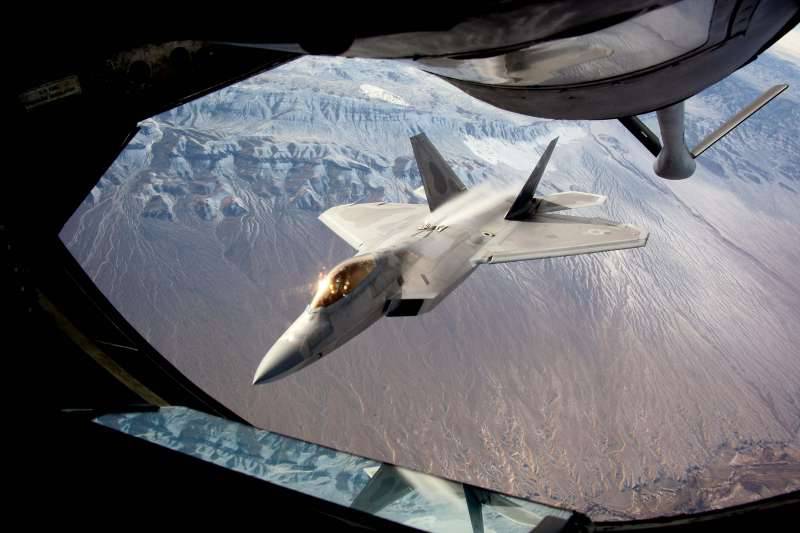 "As part of the antiterrorist operation, F-22 carried out 150 sorties and dropped bombs on IG objects around 200," the publication said. However, the operations carried out did not require the use of such expensive aircraft, which are designed to withstand larger-scale danger.
"The use of F-22 fighter jets is not necessary in Syria," said Tom Smith, a representative of the US Air Force, to the publication.
He explained that the fighters have an increased potential and were created "in response to a possible threat from the Russian and Chinese aircraft."
However, the F-22 has never been used directly.