The Ukrainian Ministry of Defense is spreading the message that NATO military experts are arriving on the territory of Ukraine to continue consultations on the implementation of the alliance's regional program related to "airspace security". The Ukrainian representative said that Kiev's participation in the NATO program would allow coordination with the countries of the North Atlantic Alliance "on airborne threats".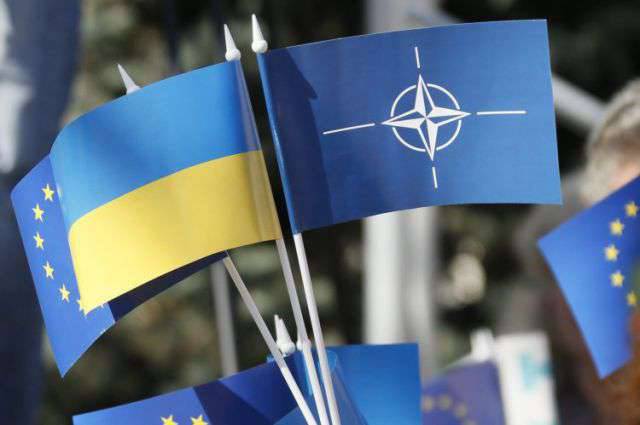 Ukraine, according to the Ministry of Defense of this country, will now be able to receive data from NATO "partners" on the violation of its air borders. Moreover, they will receive data, including with the help of "direct voice communication". In addition, the NATO program, abbreviated RASP, provides for the introduction of uniform procedures. Thus, according to the main military department of Ukraine, the country is systematically following the path of reorientation towards NATO standards.
It should be recalled that earlier the head of the Ukroboronprom enterprise stated that only for the first stage of reorientation under NATO standards (talking about production capacity), at least 21 billion hryvnia will be required. There is no such money in the budget of Ukraine, and therefore "Ukroboronprom" decided to invite foreign investors able to finance the program started by the appointees of the current Kiev authorities.