The situation with the talks held between Moscow and Washington regarding a cease-fire regarding groups that are not recognized by the UN Security Council as terrorist is commented throughout the world. One of those who decided to assess the negotiations, was a former employee of the US Foreign Ministry, James (Jim) Jatras. In an interview with the TV channel
Russia Today
Jatras said that Washington, through the agreements with Moscow, made it clear to Erdogan, who relied on full American support (in the implementation of the ground operation in Syria): it would be pointless to expect such support.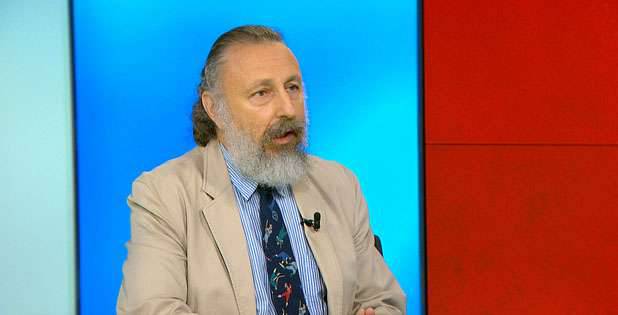 Securing a ceasefire will be extremely difficult. Nevertheless, if Turkey sent its troops to Syria, it would be absolutely illegal, they would be retaliated by the Syrian army and the Russian
aviation
. Washington made it clear to Ankara that "you guys are now on your own, and if you are so stupid that you will send your forces to Syria and expose them to Russian attack, do not expect NATO to come to the rescue.
According to Jatras, Russia and the United States took a step towards applying the efforts aimed at a cease-fire, precisely in connection with the threat of an invasion of Syrian Saudi and Turkish troops in Syria. In the current situation (at the moment), the entry of the contingent of Turkey and the Saudis into the SAR loses meaning, but a separate question here is related to how much the States themselves are interested in the final finishing of ISIL and Dzhebhat an-Nusra?