The riots in Kiev on the second anniversary of Maidan occurred thanks to Kremlin propaganda, but the attempt to destabilize the situation failed, it reports
Lenta.ru report
statement of Petro Poroshenko.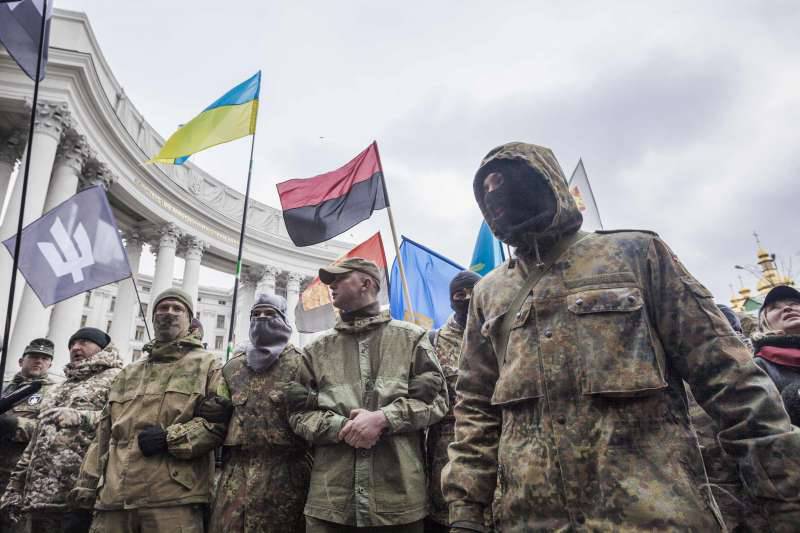 "Kremlin propaganda did everything to make this day look different. That is why slogans about the 3.0 Maidan were prepared ahead of time. But this provocation they failed. Despite all the objective difficulties, the Ukrainians were responsible ",
Poroshenko declared.
"All planned activities for the second anniversary of Euromaidan were aimed at commemorating the dead," the president said. "And the fact that the people of Kiev did not support the protest action in Kiev is a clear confirmation that the Maidan and the" Revolution of Dignity "were made precisely by responsible people."
The publication reminds that the protests in the Ukrainian capital began 20 February. The protesters set up tents in the Nezalezhnosti Square, smashed the premises of the subsidiary Russian banks and the office of the entrepreneur Akhmetov.
On Monday, the dismantling of tents and garbage collection began on the square. There is only one tent left, which is guarded by 50-ti demonstrators.