Italy allowed the US military to send combat UAVs to protect coalition forces from the IG group in North Africa, reports
RIA News
Reuters message.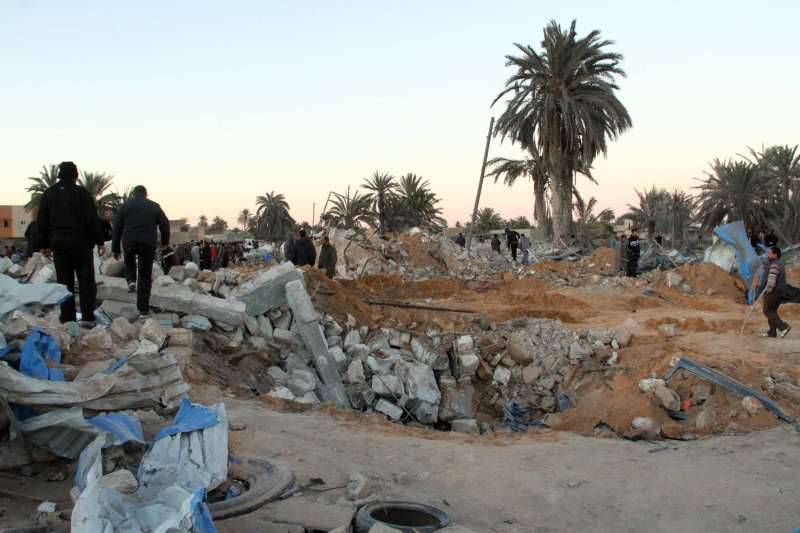 Consequences of hitting the US Air Force in Libya, February 19 2016.
"The agreement involves only defensive missions. Drones will be located at Sigonella airbase, the Italian authorities will decide on the dispatch of UAVs for each request, "the agency writes with reference to the Italian military department.
At the same time, "Reuters" notes that "at the moment no requests have been received yet." One source clarified that the drones were still used by Americans, but without
weapons
on board.
Another publication, the Wall Street Journal, reported that the United States has been seeking this resolution for more than a year.
Recall that the IG is currently strengthening its position in Libya, where a dual power has been established after the overthrow of Gaddafi. Some parts of the country are not controlled by any of the governments. Now extremists of various kinds are in charge there.