A prominent Iraqi politician, head of the Unification for Reforms (Muttahidun) parliamentary party, Osama an-Nudzhaifi, at a meeting with UN representative George Boston, said that by now the number of executed in Mosul has reached almost 4-thousand people, reports
RIA News
.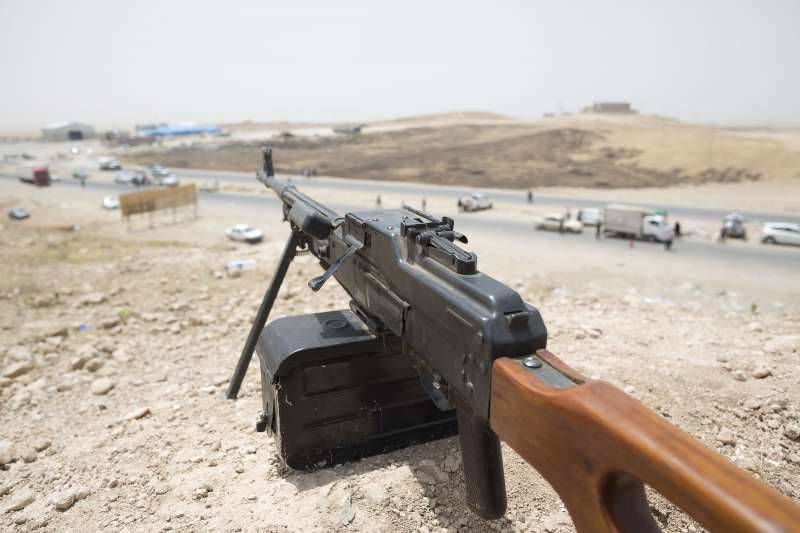 "Fighters Daish (IG) executed nearly four thousand residents of Mosul. Residents of the city are in dire need of getting rid of terrorists, "said the politician.
He did not specify where he had such figures, but it is known that Mosul is his hometown.
In an interview with the UN representative, an-Nudzheyf noted that, in his opinion, the main role in the liberation of the city should belong to local fighters fighting "together with the Iraqi army, peshmerga troops (Kurds) and the international coalition."
Earlier, the head of the Iraqi military department, Al-Obeidi, said that the battle for Mosul will take place this year and "will be decisive in the fight against terrorists."
The Iraqi Prime Minister Al-Abadi, in turn, reported that Al-Hashd Al-Shaabi (Shiite people's militia) will take part in the battle for the city.