In Kiev, a working group on the development of radio and television broadcasting in the southern part of the country and the Crimean peninsula was established,
RIA News
message of the National Council of Ukraine on television and radio broadcasting.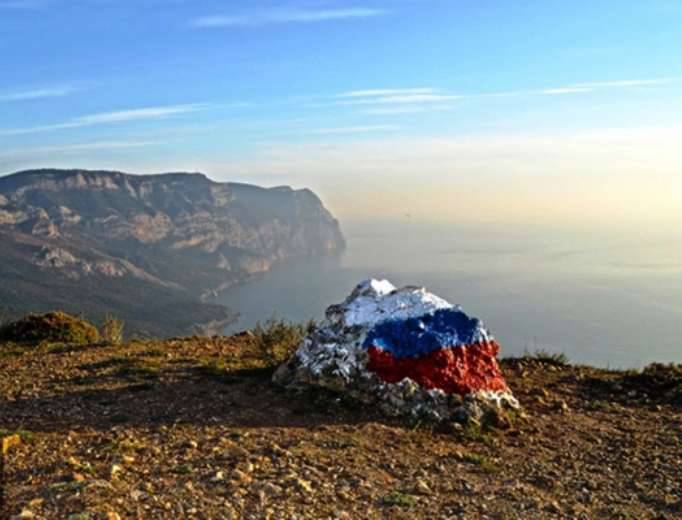 "In order to protect the information space, information sovereignty in the south of the country, the National Council at the 18 February meeting decided to establish a working group on the development of television and radio broadcasting in the southern districts of the Kherson region and into the territory of the temporarily occupied Autonomous Republic of Crimea and the city of Sevastopol"
says release.
Recall that the Crimea became part of the Russian Federation in 2014 g after a popular vote there. The Russian Foreign Ministry has repeatedly stated that "the inhabitants of Crimea democratically, in full compliance with international law and the UN Charter, voted for reunification with Russia, respecting and accepting this choice, and such a decision is a reality to be reckoned with."