The UAR Army regained control of the only route connecting Aleppo with other provinces, reports
RIA News
words of his military source.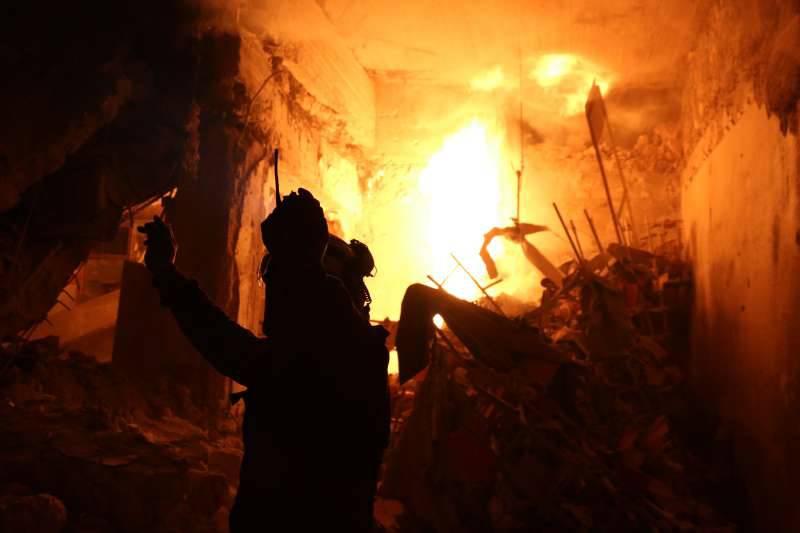 Recall, on Monday, the terrorists managed to block the road, which is the only way to supply the city, on the site of Asriya-Hanaser.
"The army repulsed Asriya-Hanaser highway from the militants. But it is not completely unlocked. In the north, Hanaser is still fighting, from there the terrorists can fire on the road, "said a source.
"Terrorists managed to mine part of the highway. Specialists have already begun demining in those areas where this is possible, "he added.
The bypass is the only supply route for government troops in Aleppo. It is also the "way of life" for the city - it is delivered food, fuel and other necessary goods.
"By cutting the supply route, the terrorists hoped to slow down the pace of a large-scale offensive by the Syrian army in the north of Aleppo province and in the west of Raqqa province," the source said.