Should not rush to abandon the Russian rocket engines, without which the US military can be in a difficult situation, leads
RIA News
opinion of US Senator Richard Shelby, which he outlined in his article for the Wall Street Journal.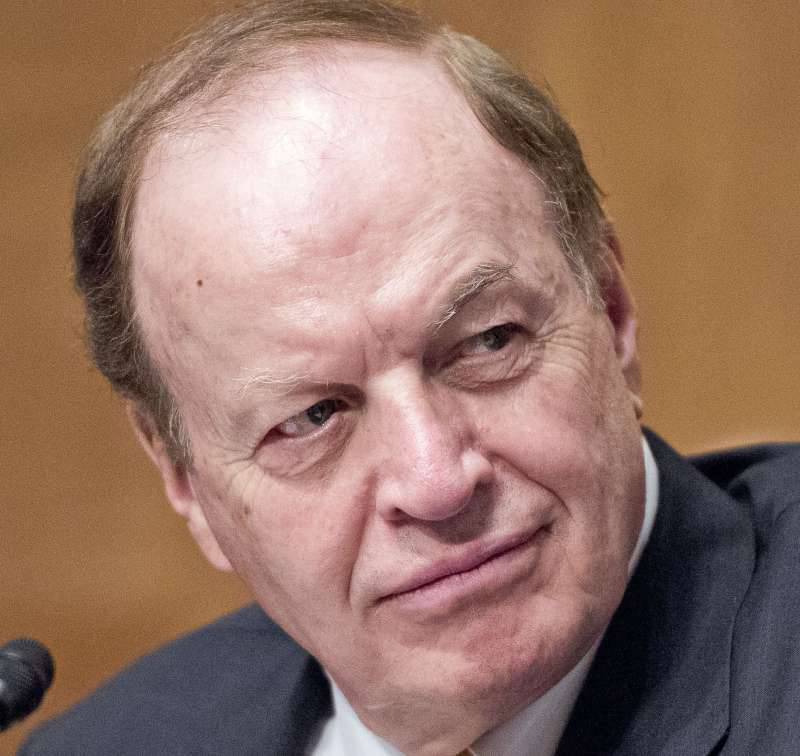 "After the aggravation of relations between Moscow and Washington because of the situation in Ukraine, everyone in the Senate agrees on the need to reduce the country's dependence on Russia, however, if you do it hastily, you can put the military in a dangerous position," said Shelby.
According to him, "at the moment, there is an active discussion of whether it is worth refusing Russian-made engines while the Americans themselves have not received a high-quality counterpart."
The senator pointed out that "these engines launch reconnaissance satellites, which are subsequently used to support the American troops."
Earlier, his colleague McCain introduced a bill to restore the ban on purchases RD-180.
"If Senator McCain is so concerned that the US can somehow enrich Russia, then why not give up the 151 contract for a million dollars to supply Russian
weapons
and ammunition, from contracts for 20 million dollars for petroleum products or for 326 millions for crustaceans, "Shelby writes.
According to him, "McCain's interest in this issue is also related to his desire to eliminate competition for his friend Elon Mask, the founder of SpaceX, which has already allowed numerous delays and catastrophic failures many times."
"If McCain's proposal passes, SpaceX will actually get a monopoly on launches in the interests of US national security and defense, despite the fact that the company has never participated in any launch," the senator said.
On the other hand, Sheobi notes, "it is necessary to eliminate SpaceX's main potential competitor, the United Launch Alliance, which has already made 105 successful launches."