Amnesty International, a human rights organization based in Britain, said that last week, the Russian Aerospace Force had deliberately attacked civilian objects and rescuers, reports
RIA News
Sky News post.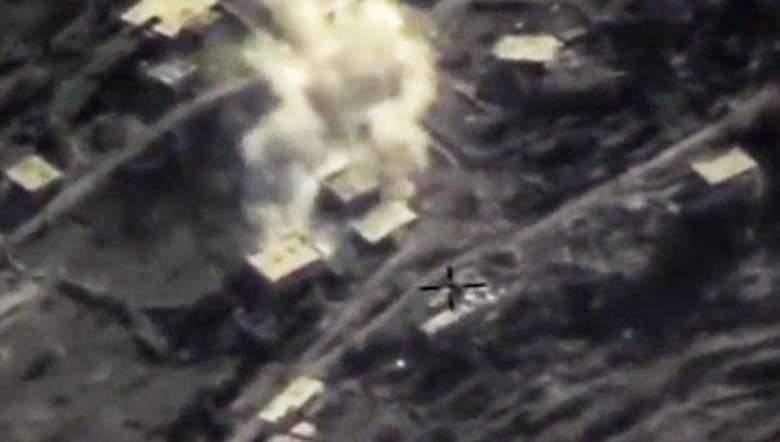 "Bombing of civilian targets of the Russian and Syrian
aviation
they themselves are a war crime, however, information was received about allegedly repeated attacks, when humanitarian workers and civilians who try to evacuate the wounded become victims of airstrikes, "the statement said.
The proof is a video mix, consisting of frames with crying crippled children and cuts videos, laid out on Youtube by the Russian military.
"The tactics of Russian aviation in Syria are no doubt similar to the tactics tested in the east of Ukraine," the channel adds.
Recall recently, Bashar Asad said that "so far there has not been a single incident by Russians in connection with civilians, while the US-led coalition killed a large number of civilians in northern Syria."