Airstrikes of the Russian Aerospace Forces and the successes of the Syrian army forced the "Front al-Nusra" to contact the UN and ask for a "two-three-week truce." Taking such a step, the militants are planning to recover from the losses and regroup to prevent their complete destruction, leads the channel
RT
an article published by the resource "Deutsche Wirtschafts Nachrichten".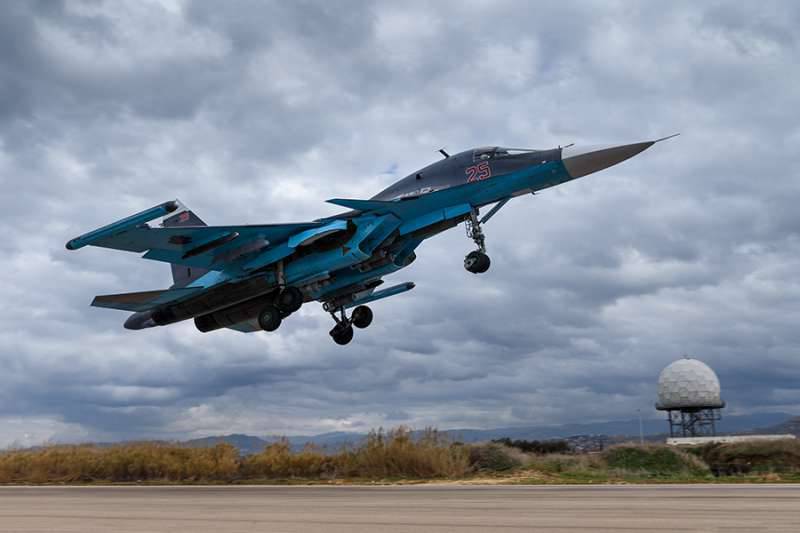 "To promote their interests in Syria, the United States and Saudi Arabia have long supported the" Front al-Nusra, "the article says. - They supply grouping
weapons
and money. At the same time, Western politicians are constantly trying to put the terrorists from this organization in a more favorable light, including them in the ranks of the "moderate Syrian opposition." And although the "Front of Nusra" officially abandoned the goals of Al-Qaida, he did it solely in order to participate in the section of Syria. "
But Russian
aviation
and government troops inflicted severe damage on the militants. At the same time, Damascus is not going to negotiate with extremists.
"The difficult situation forced the" Front en-Nusra "on the original course: to try to achieve a truce in the UN," - writes the publication with reference to Reuters.
"The Syrian opposition has requested a two-three-week truce, termination of the siege, as well as access to humanitarian aid," the agency said, citing a source "close to the talks."
According to him, "the initiative is ready to support all parties to the conflict, with the exception of the Islamic State, and the cessation of attacks on the Front al-Nusra is set as a prerequisite for achieving a truce."
This proposal, nothing more than a trap for Russia, emphasizes the "Deutsche Wirtschafts Nachrichten". "Militants want to regroup and prevent their complete destruction. But the Russians will not do this, because, unlike the Western coalition, they are fighting decisively against terrorists, "the author is sure.