Separate missile and artillery brigade of the North
fleet
received another Bastion coastal missile system, the press service said
Ministry of Defense of the Russian Federation
.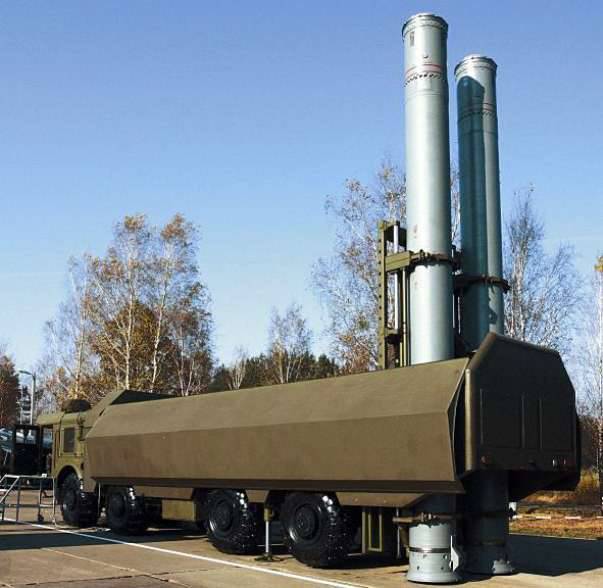 "Two sets of BRK have already been received in the compound. The servicemen, who are to exploit this complex, underwent a special training course, "the release says.
"It is planned that in the near future, the calculations of the coastal missile complex" Bastion "will perform the first combat shooting at sea targets set in combat training grounds in the Barents Sea," said fleet representative Vadim Serga.
The Yakhont "Bastion" mobile coastal missile system with an anti-ship missile (anti-ship missile) is designed to destroy surface ships of various classes and types from airborne units, convoys, shipborne and aircraft carrier strike groups, as well as single ships and ground-based radio-contrast targets in conditions of intensive fire and electronic countermeasures. Its main task is to protect the coast more than 600 km in length from landing operations, "said Serga.
According to him, quite recently, the base of the combat power of the formation was formed by the Rubezh and Redut BRK.
Help press service:
"The complex consists of: Yakhont anti-ship missiles in a transport and launch container, self-propelled launchers, a command and control vehicle, equipment for information and technical interface of the complex's combat equipment with the head command center, an automated system for managing the complex, maintenance equipment, and transport and charging vehicles, combat duty support vehicles and a target designation helicopter complex. DBK "Bastion" can also be equipped with self-propelled over-the-horizon radar. "