Ankara will strengthen the fight against terrorism both inside the country and abroad, reports
RIA News
Statement by Turkish President Erdogan, published by the Daily Sabah.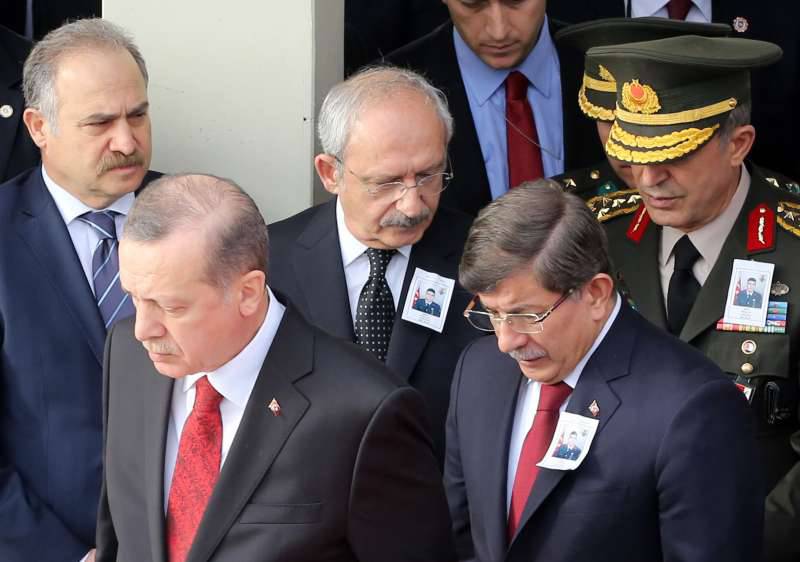 "Turkey will use its right to expand the rules of engagement in response to actual attacks against the country, as well as to cover all terrorist threats, including the Democratic Union (PYD) and the Islamic State in particular, the Syrian Kurdish party,"
President said at the UNESCO meeting in Istanbul.
So Erdogan reacted to the terrorist attack committed in Ankara last Wednesday.
The publication reminds that "the responsibility for the explosion, in which 28 people died, was taken over by the group" Kurdish freedom hawks "associated with the" Kurdistan Workers Party "(PKK)". At the same time, Ankara believes that the party of Syrian Kurds PYD was also involved in the terrorist attack.