Two alleged coordinators of a series of explosions in the southern suburbs of Damascus were detained yesterday in the Seyid Zeynab metropolitan area, reports
RIA News
police source message.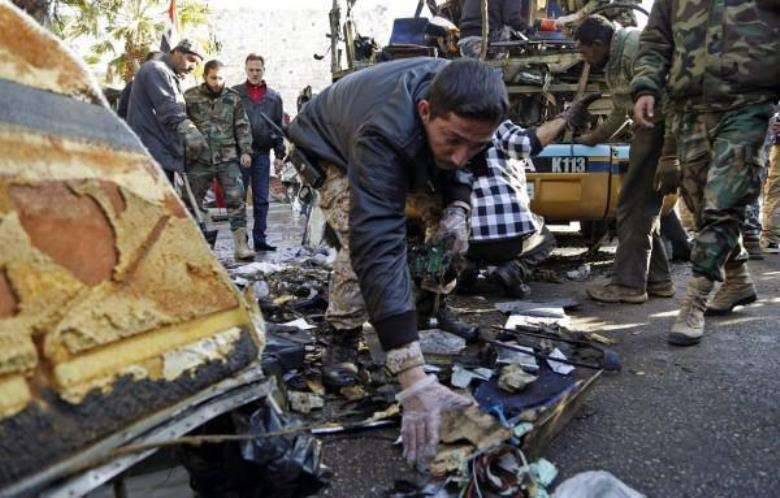 "They detained two terrorists, but not suicide bombers, who were arrested were the coordinators of today's terrorist attacks," said the source.
According to him, the number of victims of terrorist attacks increased to 80, hundreds of injured.
"According to the information at the moment, 80 people died, more than 200 were injured, ambulances continue to bring the injured and the bodies of the dead, medical assistance is provided to the injured."
The Lebanese Al-Mayadin channel earlier conveyed that Daesh (IG) terrorists claimed responsibility for the bombings in Homs and Damascus.