To date, the outline design of the Barguzin railway complex (BZHRK) has been completed and the design documentation for its entire system is being prepared, reports
MIC
With reference to the head of the military education department of the Strategic Missile Forces Vladimir Nesterov.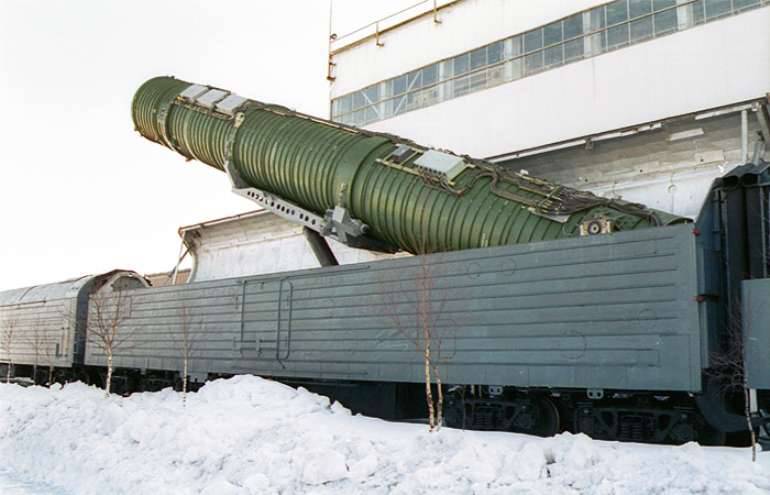 Training specialists for BZHRK will begin in the short term.
"The military education of the Strategic Missile Forces is ready to train specialists in the operation of these complexes. Nothing is lost. Everything will be done, "said Nesterov on the radio station Ekho Moskvy.
"Within the framework of the State Armaments Program, work has been launched on the creation of the Barguzin BZHRK, which will not yield to its predecessor, BZHRK armed with Molodets missiles, and to exceed them in certain parameters," the colonel explained.
"But this is the technical aspect of the question. And we, of course, as people who are engaged in military education, should think for the future. Naturally, we understand that we will need specialists for the operation of this rocket complex, and in the near future we plan to begin training specialists, "Nesterov added.
Earlier it was reported that new railway. The complexes will go into service no earlier than 2018. The Strategic Missile Forces expect that they will remain in service at least until 2040.
Soviet BZHRK were decommissioned in 2005.