Throwing test ICBM "Sarmat" moved because of the unavailability of the silo launcher, reports
Look
with reference to tass.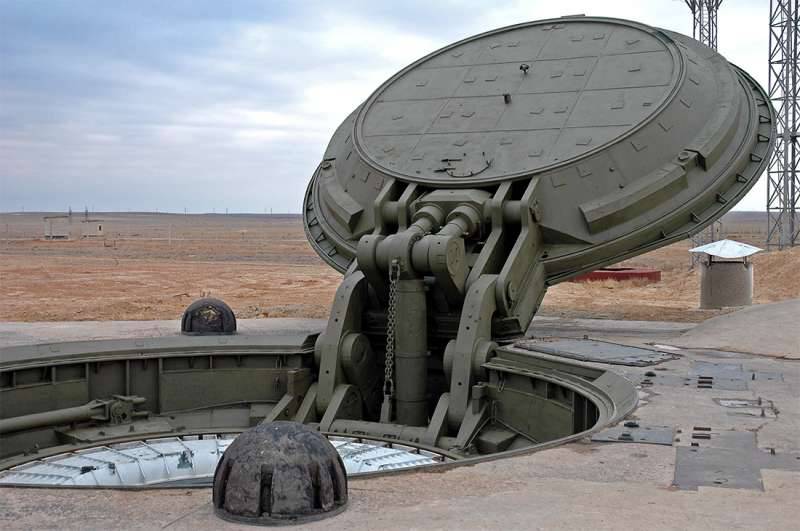 Archive photo
"The first throwing test of a ballistic missile was planned to be held in the first quarter of this year, however, due to the unavailability of the silo launcher at the Plesetsk cosmodrome, the deadlines were shifted to the second quarter," a defense industry source told the agency.
"The start of flight test design will also be shifted three to four months to the right," he added.
According to the interlocutor, "certain elements of the old mine, which were previously considered to be workable, after additional examination were found unsuitable for testing and need to be replaced."
He noted that "the period of work on the reconstruction of the mine is also affected by the tense situation with financing." "The Sarmatian prototype itself has long been ready for a throw," said a source.
As previously reported, "Sarmat" should replace the V-voda missile R-36М2. According to Deputy Defense Minister Yuri Borisov, the new rocket will be created in several configurations at once.