If Saudi or Turkish troops, under the pretext of fighting the Caliphate, invade Syria, the government will treat them as terrorists, reports
RIA News
Bashar al-Assad statement.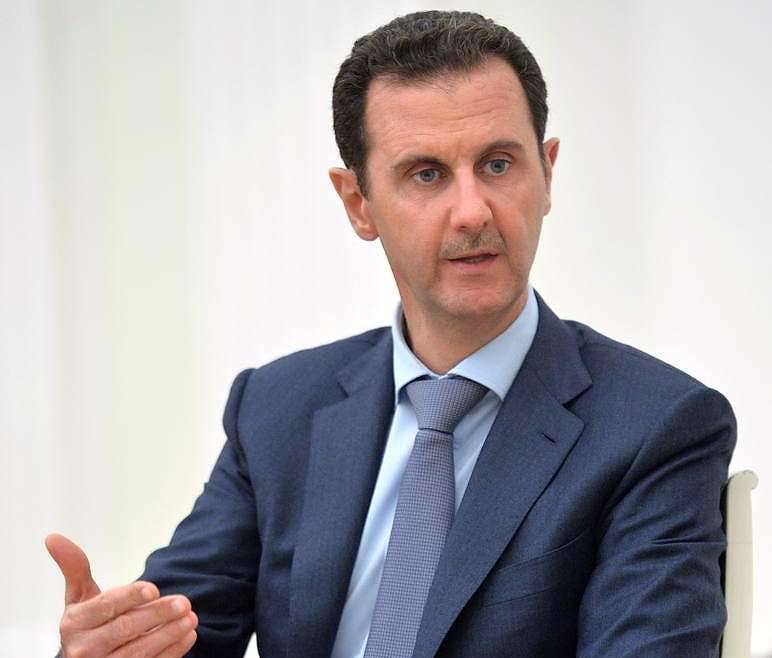 "This is an excuse. If this happens, we will treat them as terrorists. We protect our country. No one has the right to invade Syria, from a political or military point of view. It will be a violation of international law, and for us, as citizens of Syria, the only possibility is to protect our homeland ",
said the president.
"Turkey sent terrorists and ... from the very beginning involved in the events in Syria," he added.
According to him, "Saudi Arabia is the main financier of these terrorists. They are put on airplanes, sent to Turkey, and from there to Syria. "
He noted that in the case of the capture of foreigners fighting on the side of extremists, "the question of their extradition will be solved through negotiations with countries."
"First of all, we treat them the way we treat other terrorists. From the point of view of the law, there are no differences based on nationalities, "said Bashar Asad.