Russian servicemen in Syria defend the national interests of the Russian Federation, their work there "deserves the highest praise," reports
RIA News
statement of Vladimir Putin.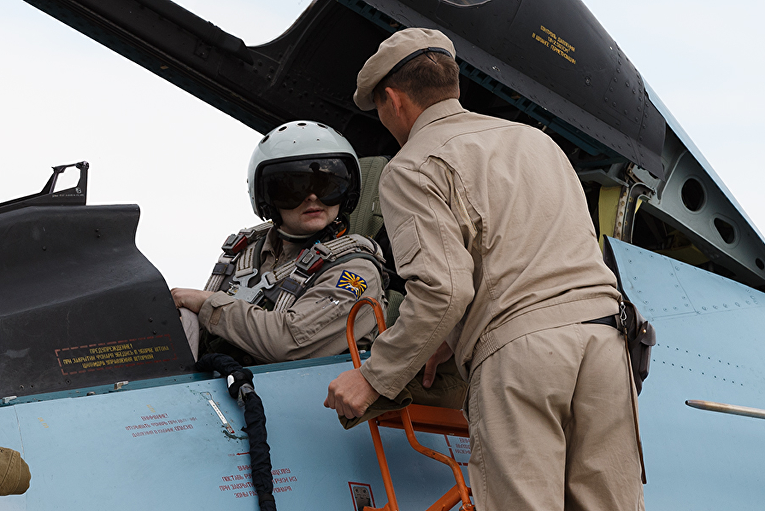 "The combat work of pilots of the VKS, seafarers and military personnel of the support units deserves the highest praise," said the President of Russia. "In difficult conditions, they help the Syrian government army and other participants in the antiterrorist struggle to smash militants and save civilians from violence, barbarism and arbitrariness."
"When fighting in this Middle Eastern country, our soldiers and officers defend the interests of the Russian Federation, destroy militants who directly call our Homeland an enemy and do not hide their plans to expand the expansion, including to the territory of Russia and the Commonwealth of Independent States".
"We have always tried to solve any disputable problems solely by political and diplomatic means, more than once contributed to the stabilization of the situation in different countries, helped to extinguish acute conflicts," said the Supreme Commander.
"We will strive for this in this case," he assured.