IG terrorists have put forward an ultimatum to Lithuania: either the country's authorities pay a group of money for a certain amount of money, or it blows up the Jonava railway junction, which serves as the final destination for the US military equipment and the US military, reports
RIA News
Post BaltNews.lt.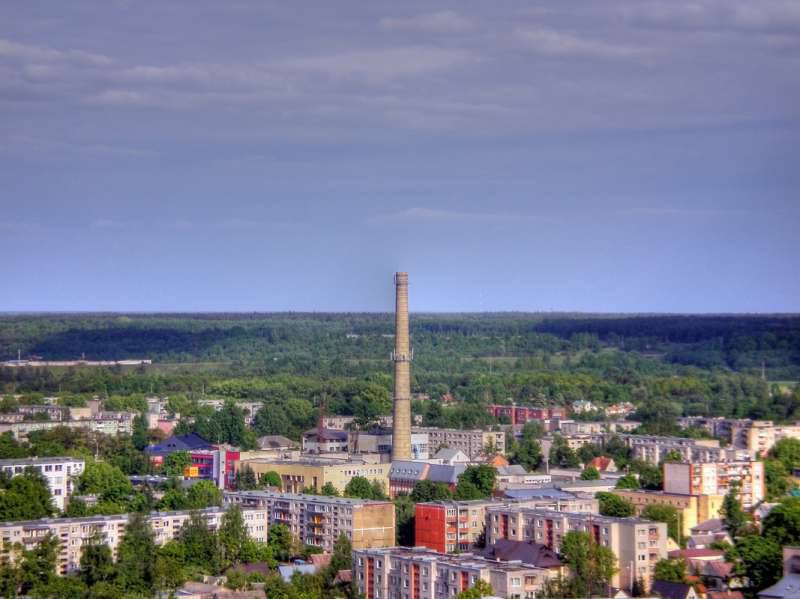 Jonava City
"The details of the information on the ultimatum that the representatives of the terrorist organization IG presented to the Lithuanian leadership are clarified. The journalists of the Lithuanian television channel Info diena ("Info Day") reported that the letter was sent to the Lithuanian Ministry of Defense, "the portal indicates.
According to the publication, the American units are deployed a few kilometers from the large chemical enterprise "Nitrogen" in Jonava.
"Jonava is the final destination for US military cargo, which the Pentagon is sending to Lithuania. This is also the destination station for the personnel of the US armed forces units based on a rotational basis in the Rukla garrison, a few kilometers from Jonava, "the publication says.
From the district center Jonava to Vilnius - 100 km, to Kaunas - 37 km.
Details of the ultimatum and the amount requested by the terrorists (or maybe just hooligans) are not disclosed.
"If this is not a bad joke, then it is a very serious threat to the state," said Arturas Paulauskas, head of the parliamentary security committee.
The investigation is entrusted to the police.
"It is strange that such an investigation was entrusted to the police. If this is true, then there is some frivolity both in relation to information and to the security of the state, "expert Vadim Volovoi commented on the situation. - Probably, this is the case when agents of the state security department are obliged, as they say, to dig the ground. To panic, of course, not worth it. However, to seriously check the degree of threat is necessary. "