During the test, the Russian fighter T-50 (PAK FA) showed one of the best rates for rate of climb, leads
Look
Post AirForce resource - Swords Of Sky, published in Facebook.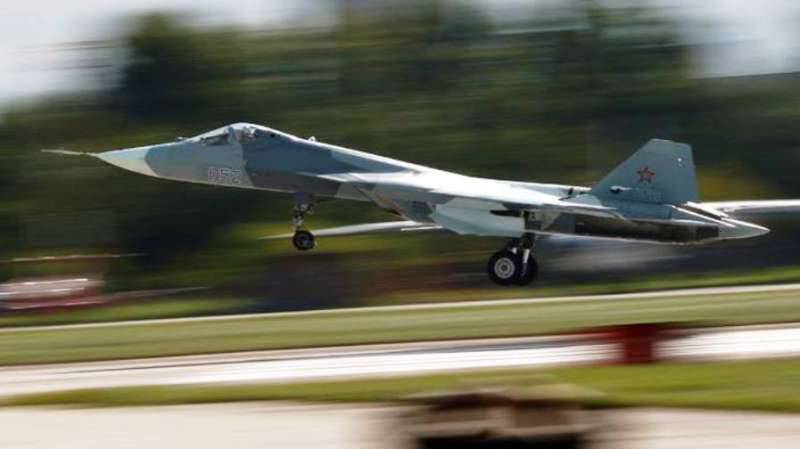 According to the resource, the T-50 gained altitude at a speed of 384 m / s.
"Thus, the PAK FA could climb Mount Everest in 23 seconds - faster than any other fighter in the world," the publication reported.
According to the newspaper, previously one of the best climb rate in the world belonged to the Russian Su-27 - 345 m / s. In Su-35, for example, this indicator is only 280 m / s.
Help newspaper:
"T-50 (project PAK FA) is a fifth-generation Russian aircraft equipped with a fundamentally new avionics complex and a promising radar with a phased antenna array. The first flight took place in 2010, in Komsomolsk-on-Amur, the first public display of the fighter - in 2011, at the MAKS aerospace show in Zhukovsky near Moscow. "