Turkey should not count on the unconditional support of its actions in the event of an armed conflict with the Russian Federation, reports
Lenta.ru report
statement by the Minister of Foreign Affairs of Luxembourg Jean Asselborn.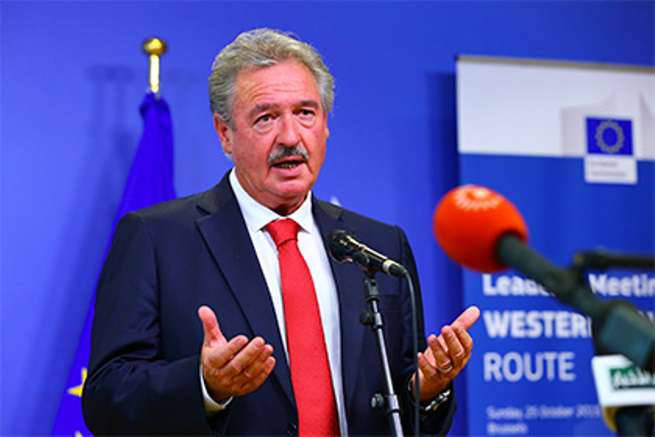 "NATO is not obliged, in view of the recent tensions between Russia and Turkey, to become involved in the escalation of the conflict with Russia,
- said the diplomat in an interview with Der Spiegel. -
The NATO Charter obliges states to stand up for an ally only if it is directly and unequivocally attacked. "
At the same time, Asselborn specified that he expressed the "joint opinion of the members of the North Atlantic Alliance".
"To prevent the escalation of the conflict, the NATO partners made the Turkish government understand that it could not count on the Alliance's assistance if the Turkish attacks (on Syria) lead to a clash with Russia," the minister commented on the magazine